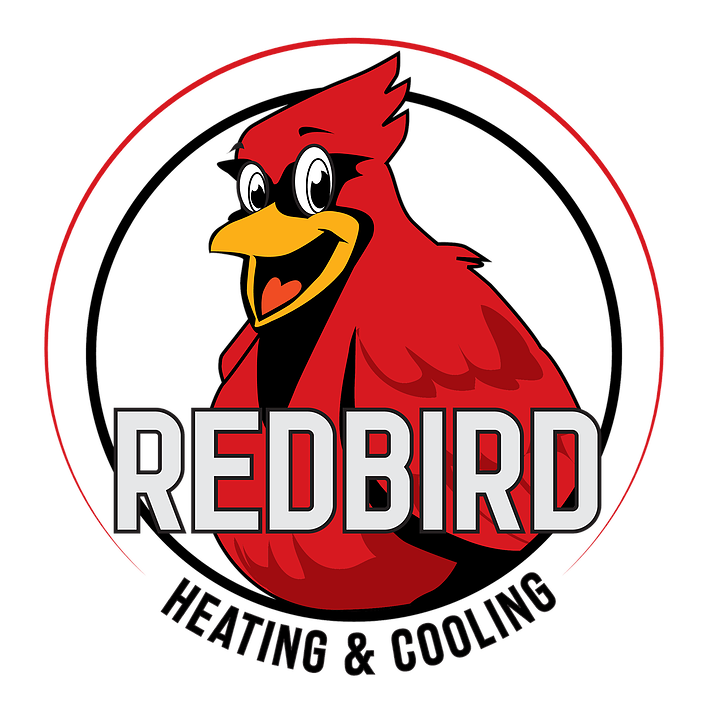 Affiliation:

Redbird Heating & Cooling provides superior service at a fair price and is happy to meet all your residential and commercial heating, air conditioni
...
VIEW FULL LISTING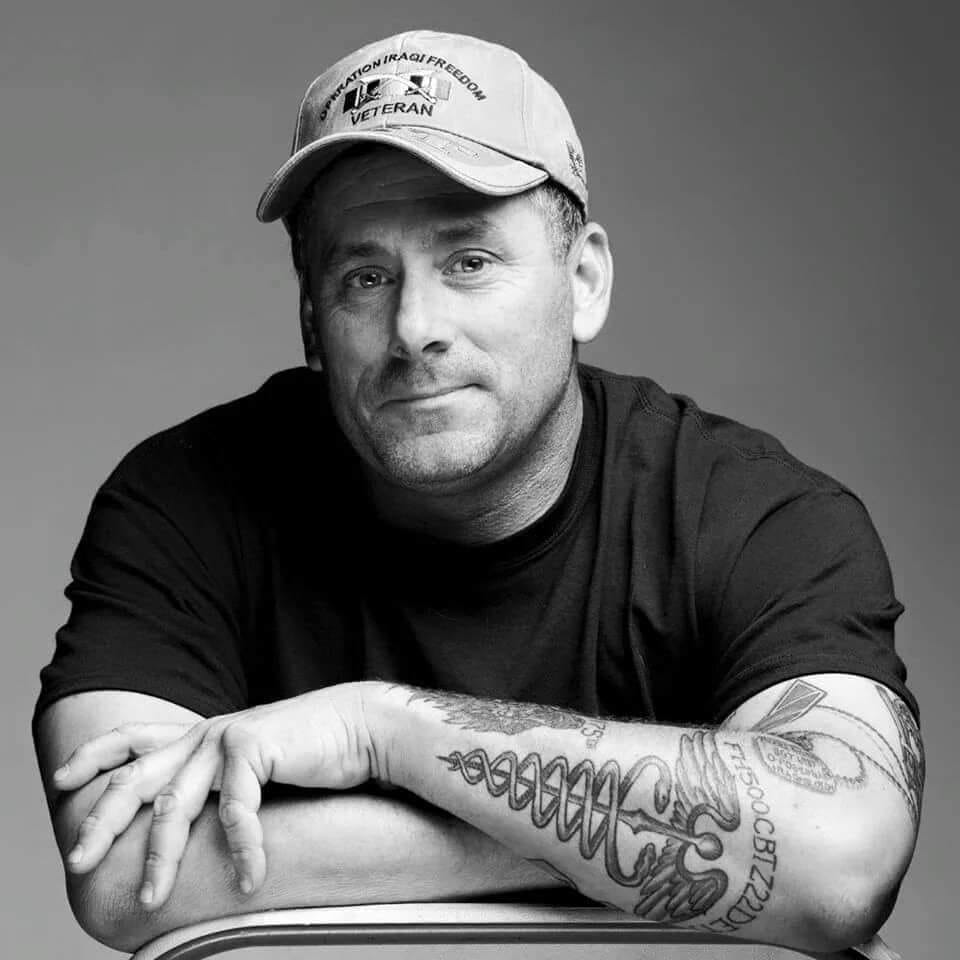 Gateway Heating and Cooling
Affiliation:

Repair, Service, and Install Air Conditioners and Furnaces.
VIEW FULL LISTING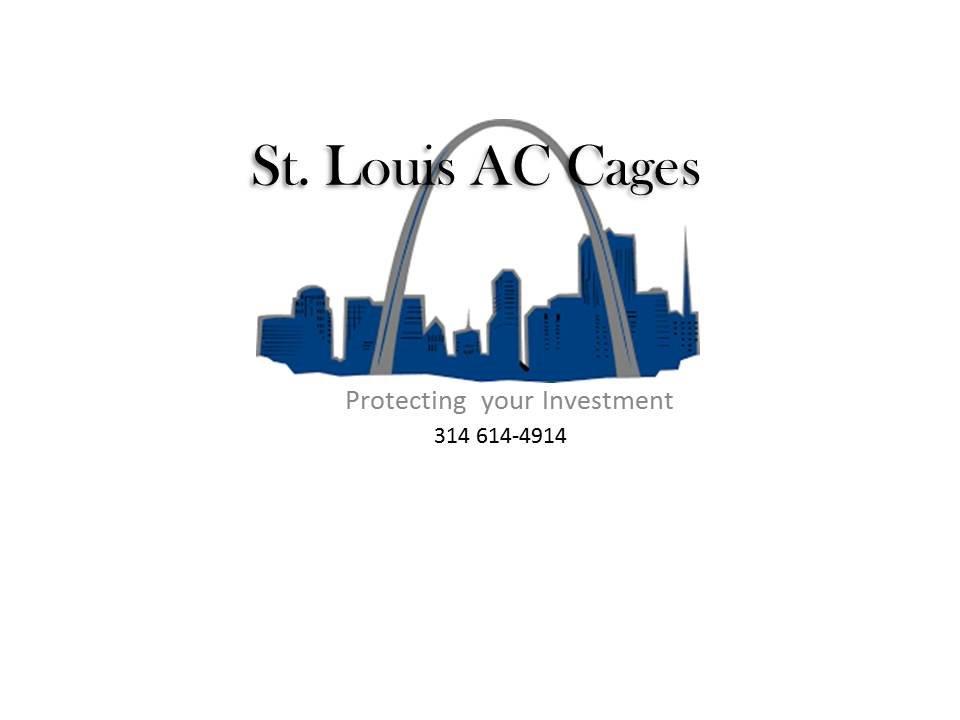 St. Louis AC Cages
Affiliation:

We supply solid security cages for Air conditioner condenser units. Custom sizes available with quick turn around time. We have been serving the entire St.
...
VIEW FULL LISTING