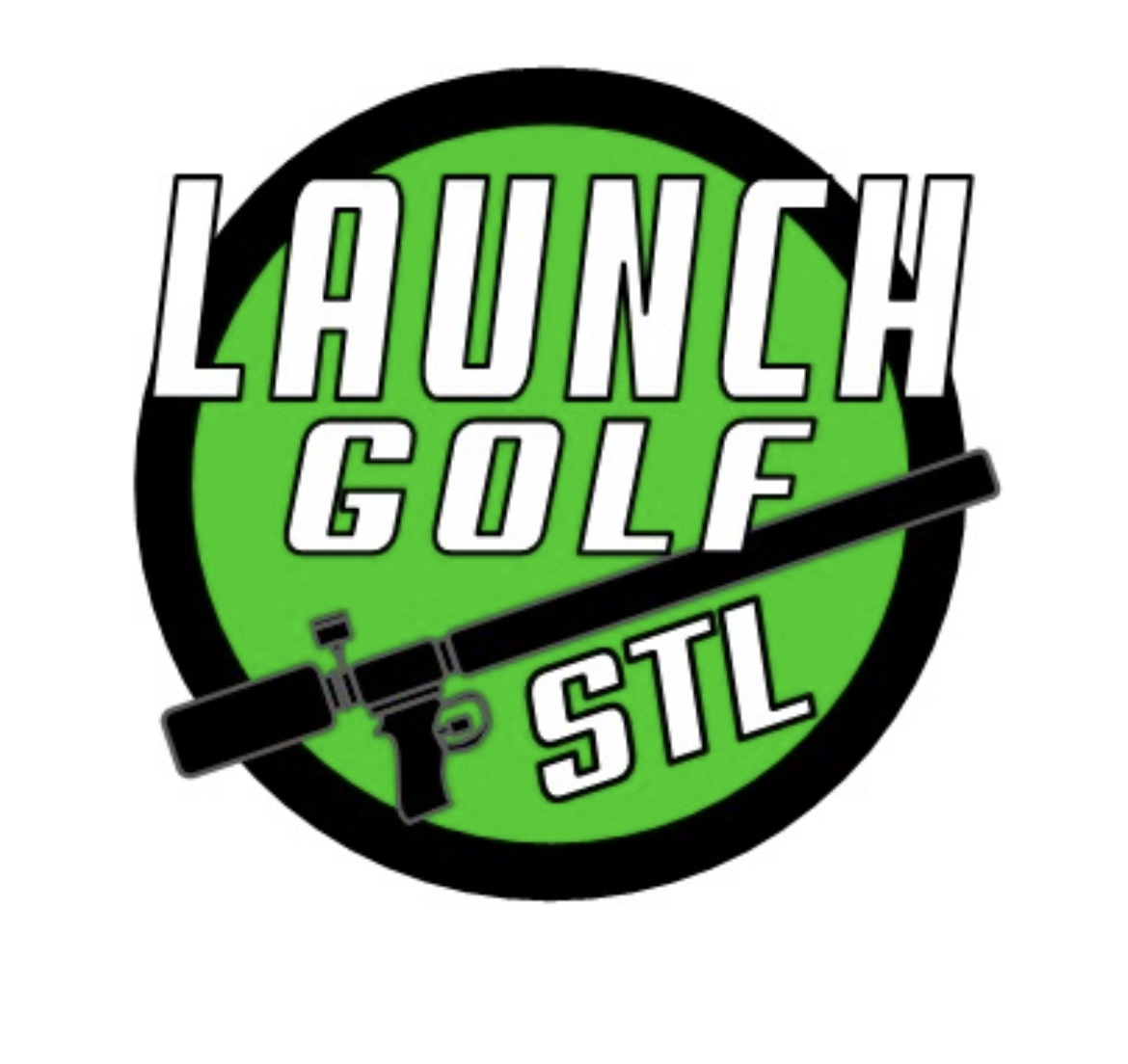 Launch Golf STL
Affiliations:

Firefighter
Launch Golf STL helps you fundraise at your charity golf tournament. We offer a CO2 powered golf ball launcher that launches a golf ball 350 yards! Set us
...
VIEW FULL LISTING

SignsFly (Signs on the Fly)
Affiliations:

Firefighter
SignsFly is a creative, customer-centric sign-making company dedicated to helping businesses visually communicate their brand message effectively. We offer
...
VIEW FULL LISTING