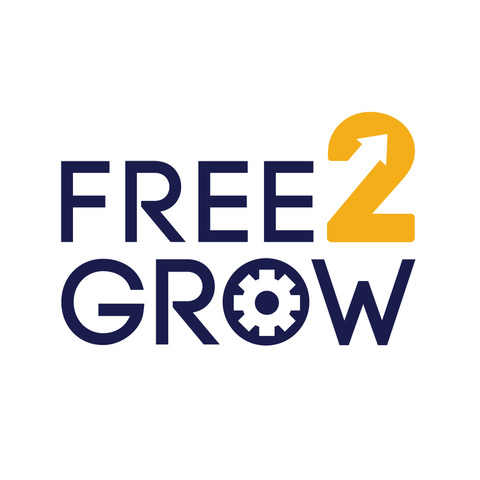 Affiliation:

Free2Grow specializes in office management and bookkeeping for small businesses. We help our customers save time and money by leveraging our office managem
...
VIEW FULL LISTING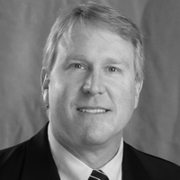 Edward Jones
Affiliation:

I'm a financial advisor with Edward Jones, a financial-services firm dedicated to serving the needs of individual investors. With nearly 15,000 financial a
...
VIEW FULL LISTING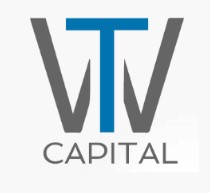 TW Capital Credit Repair
Affiliation:

Repairing Credit Eliminate Debts (Mortgage/Student Loans/Credit Cards Business Credit Financial Literacy
...
VIEW FULL LISTING