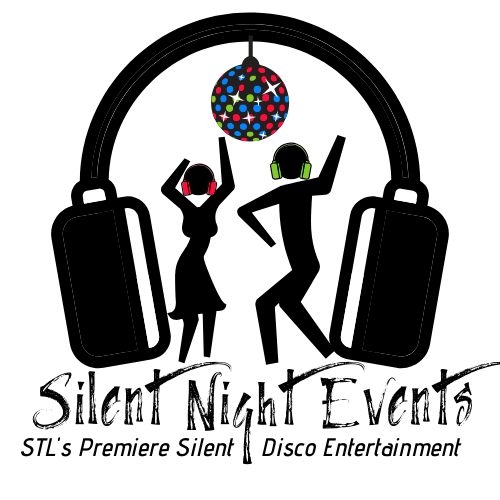 Silent Night Events
Affiliation:

A Silent Night Events is, well... not so silent. We bring the dance party to you at any venue you choose. Upon entering the party your guests will be given
...
VIEW FULL LISTING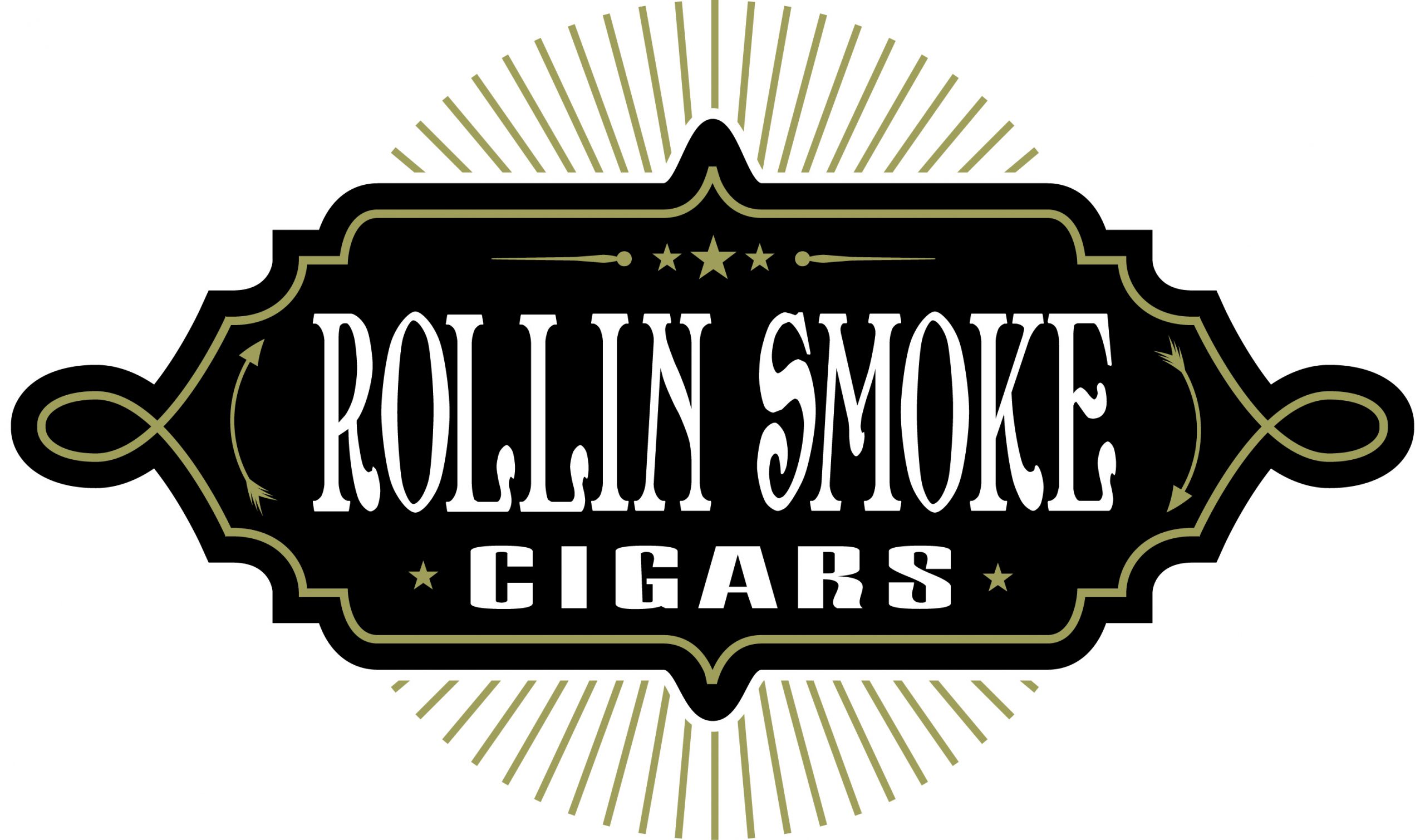 Rollin' Smoke Cigars
Affiliation:

Rollin' Smoke Cigars is the Midwest's only mobile humidor and lounge. We provide everything a brick and mortar shop provides, but we bring it to your front
...
VIEW FULL LISTING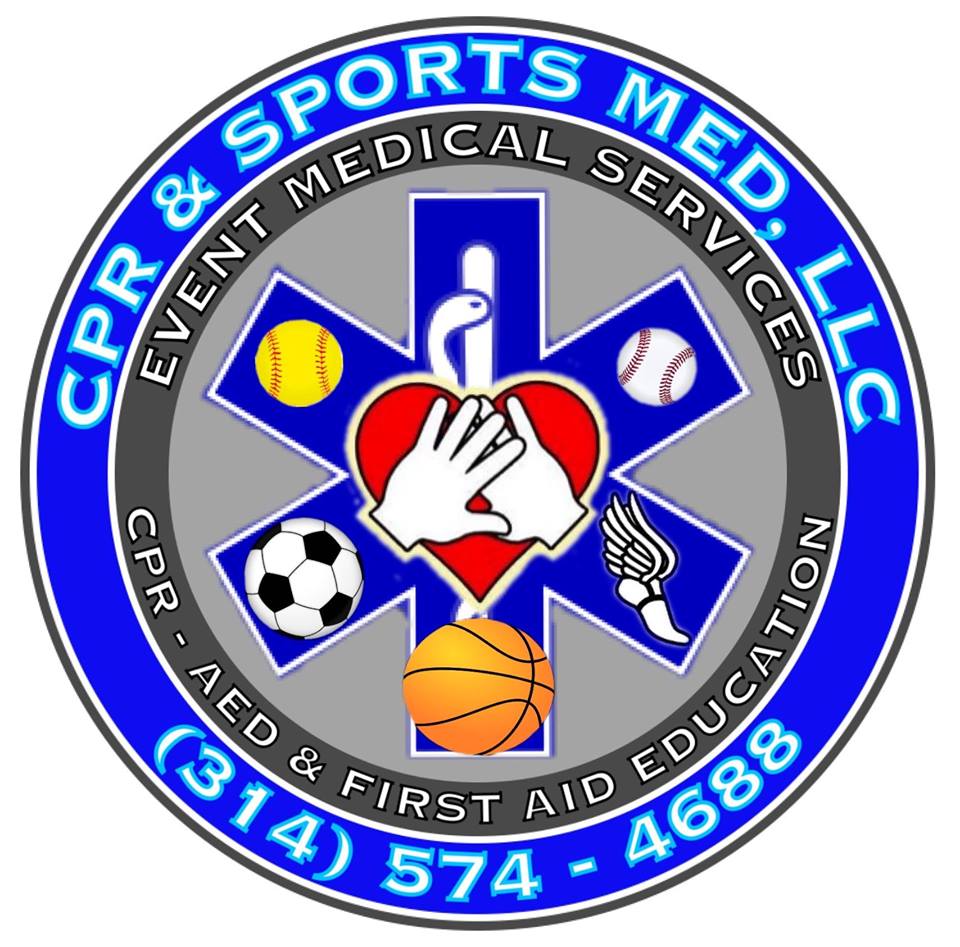 CPR & Sports Med, LLC
Affiliation:

Paramedic Owned and operated Medical Education and Medical Staffing Service
VIEW FULL LISTING