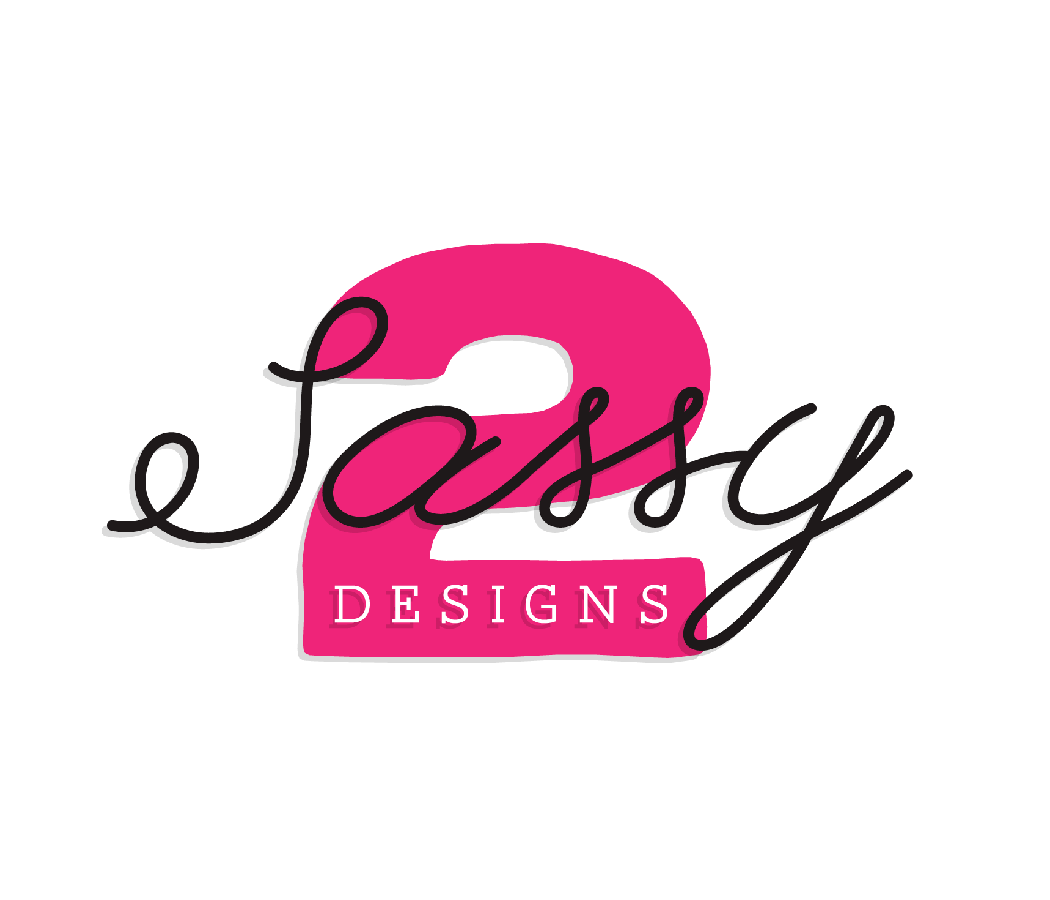 2 Sassy Designs
Affiliation:

Police
Personalized and customizable one-of-a-kind gifts and keepsakes for any occasion. Birthdays, Weddings, Anniversaries, Holidays, Memorial Gifts, Special Eve
...
VIEW FULL LISTING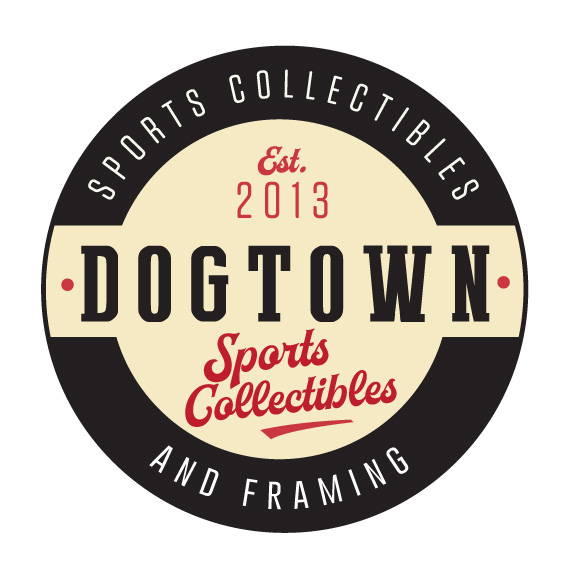 Affiliation:

Military
Our family owned business offers unique and affordable Sports Memorabilia/ Custom Framing in St Louis. All work is designed and completed in house. We use
...
VIEW FULL LISTING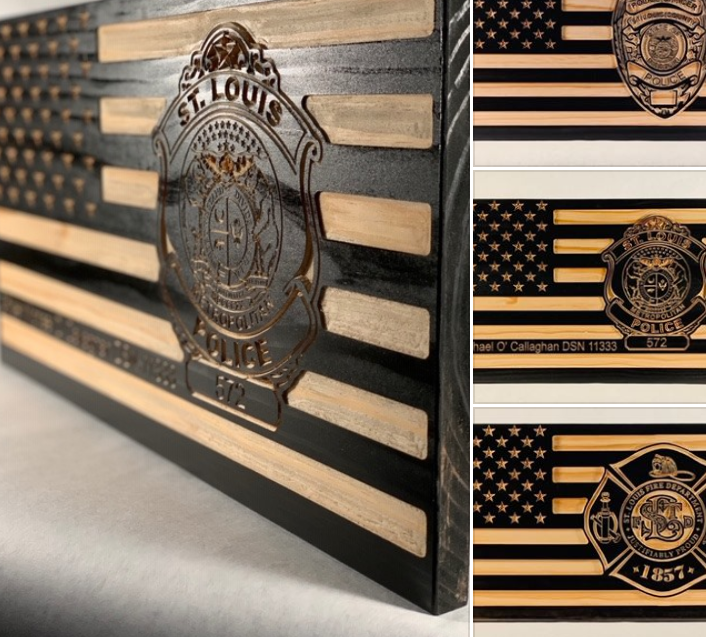 South City Woodworks
Affiliation:

Police
South City Woodworks is a veteran owned and operated business, specializing in custom-made wooden flags.
VIEW FULL LISTING