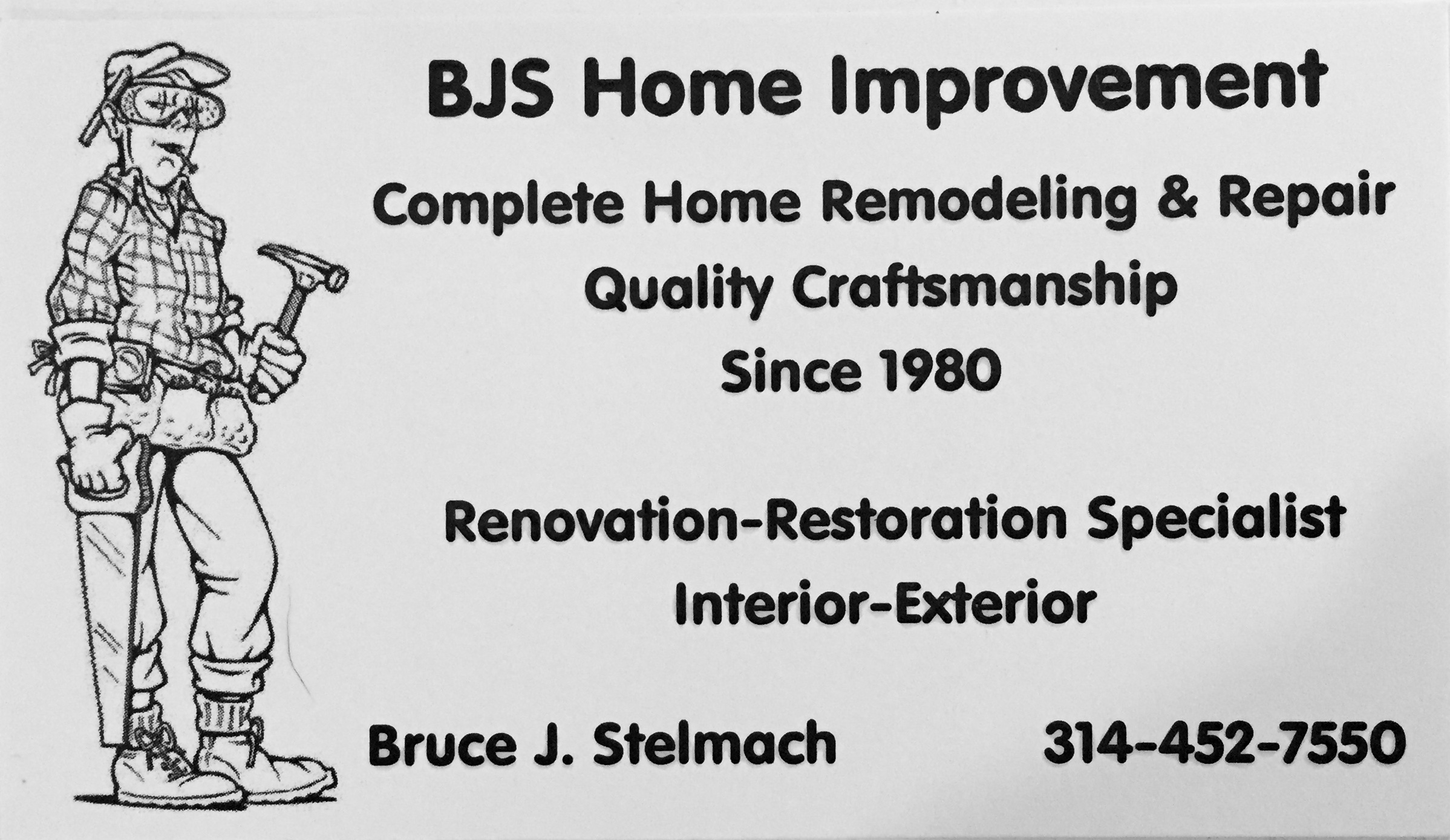 BJS Home Improvement LLC
Affiliation:

Firefighter
BJS Home Improvement LLC is a full-service remodeling contractor located in St. Louis, MO. We have been serving the St. Louis Metro area for over 30 years.
...
VIEW FULL LISTING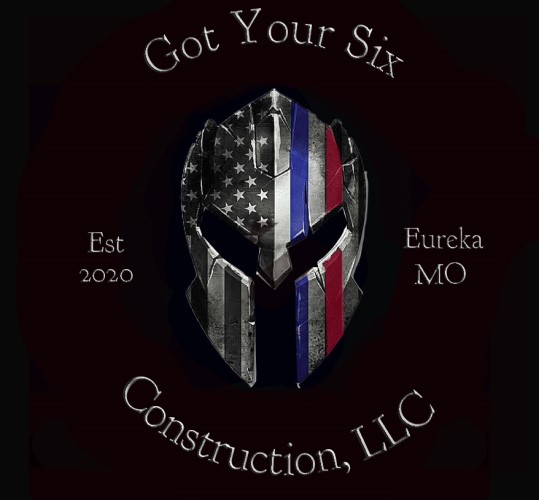 Got Your Six Construction, LLC.
Affiliation:

Military
A construction company based in Eureka, MO that provides quality craftsmanship and impeccable customer service. Many of our family have se
...
VIEW FULL LISTING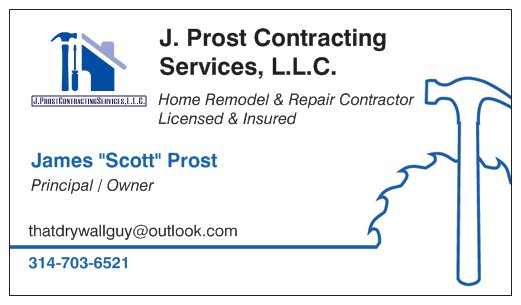 J Prost Contracting Services
Affiliation:

Police
VIEW FULL LISTING