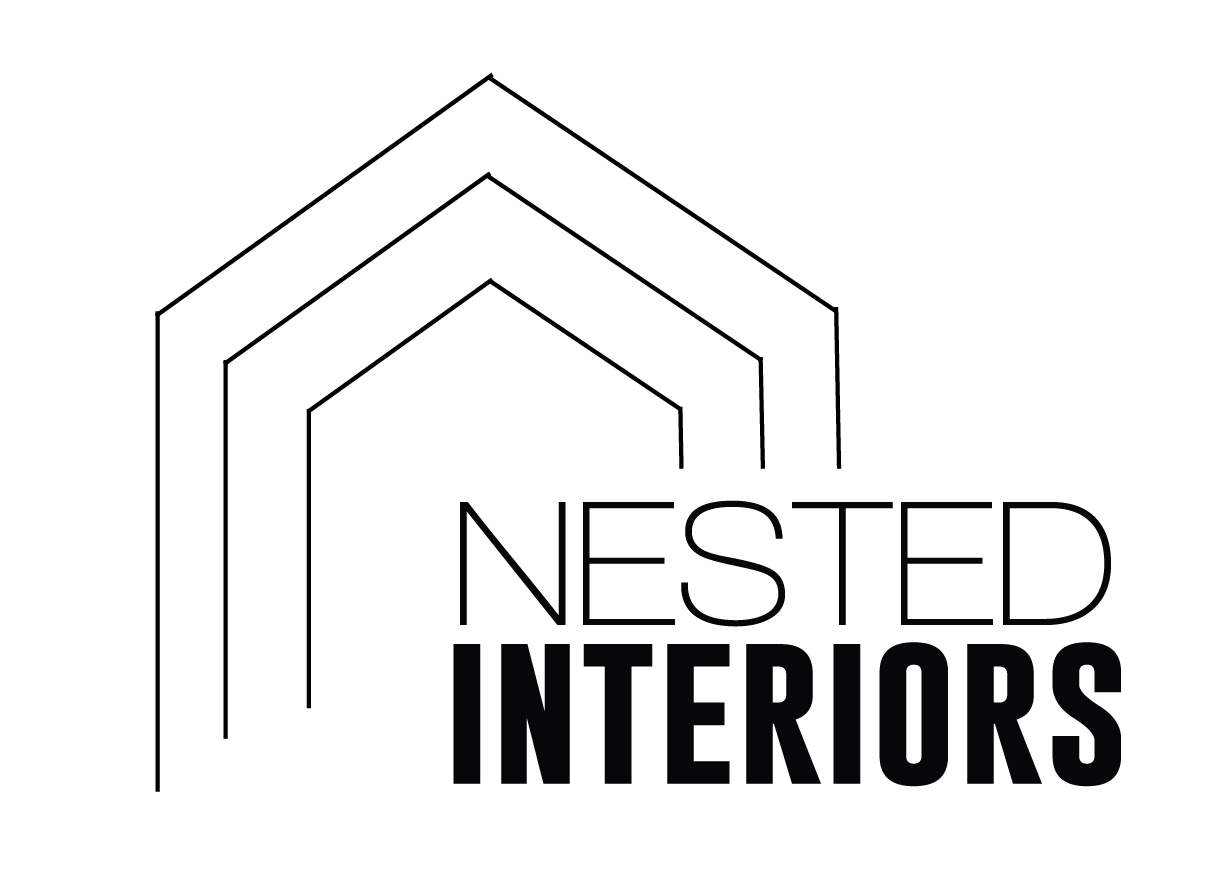 Pamela Wolf
Affiliations:

Firefighter
Nested Interiors is a full-service residential & commercial interior design service specializing in window, wall, floor, furniture and accessory produc
...
VIEW FULL LISTING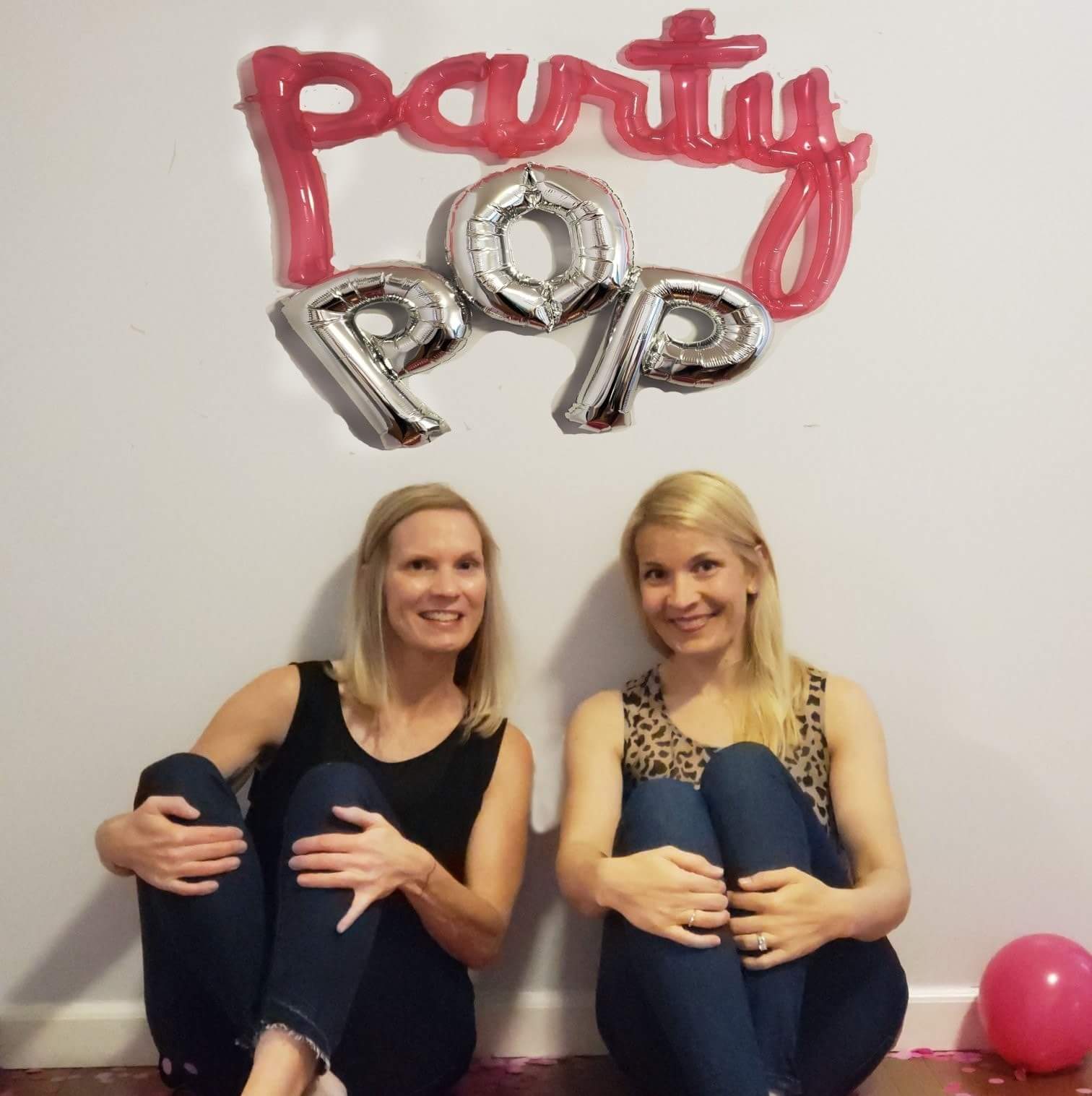 Party Pop Balloons
Affiliations:

Police
Party Pop Balloons is owned by two awesome sisters who are balloon and all things party decor obsessed! We create custom bouquets, balloon garlands, tassel
...
VIEW FULL LISTING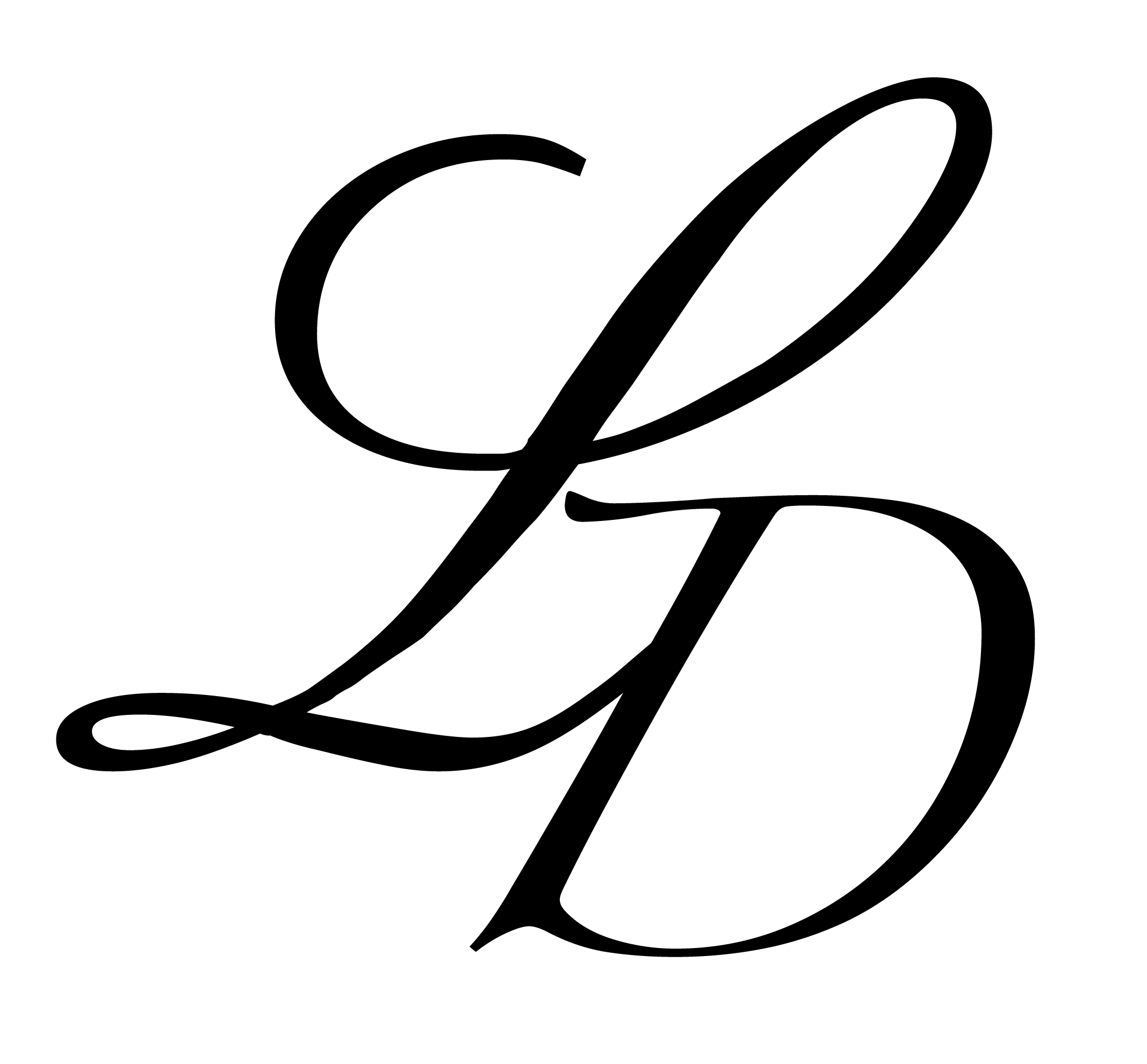 Lucas Drago Interiors
Affiliations:

Police

Military
When working with clients, we foster a close relationship by taking all of our client's goals and expectations into consideration. This creates a custom ta
...
VIEW FULL LISTING