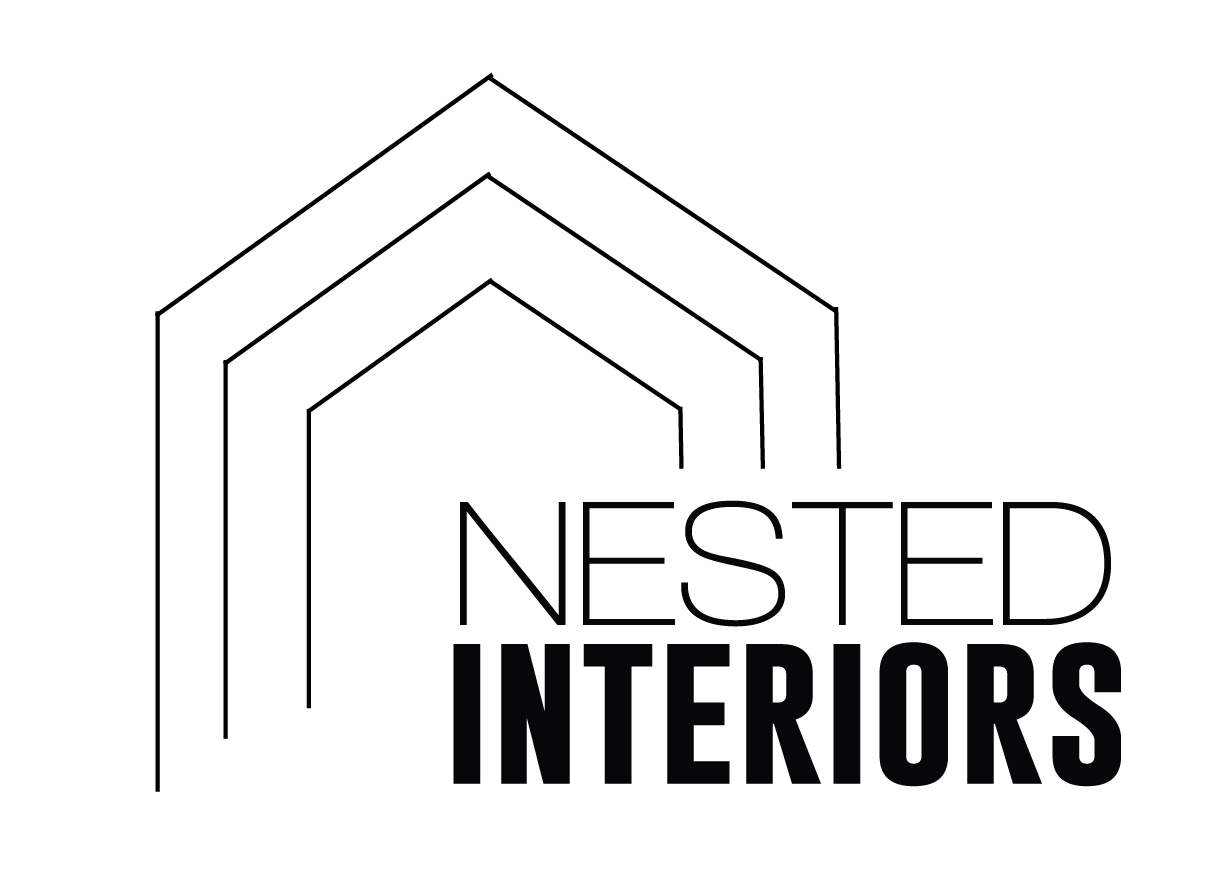 Pamela Wolf
Affiliation:

Nested Interiors is a full-service residential & commercial interior design service specializing in window, wall, floor, furniture and accessory produc
...
VIEW FULL LISTING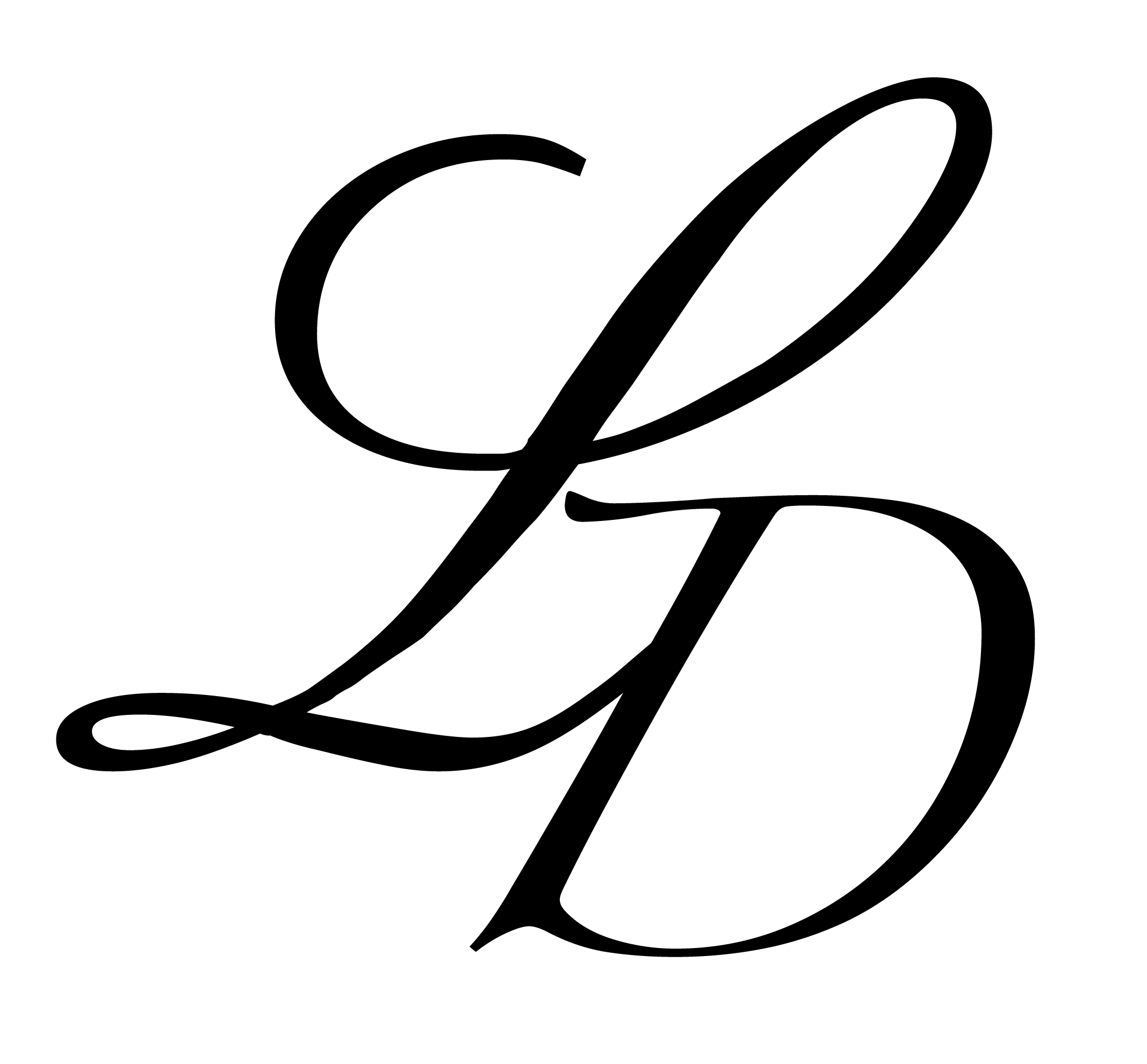 Lucas Drago Interiors
Affiliation:

When working with clients, we foster a close relationship by taking all of our client's goals and expectations into consideration. This creates a custom ta
...
VIEW FULL LISTING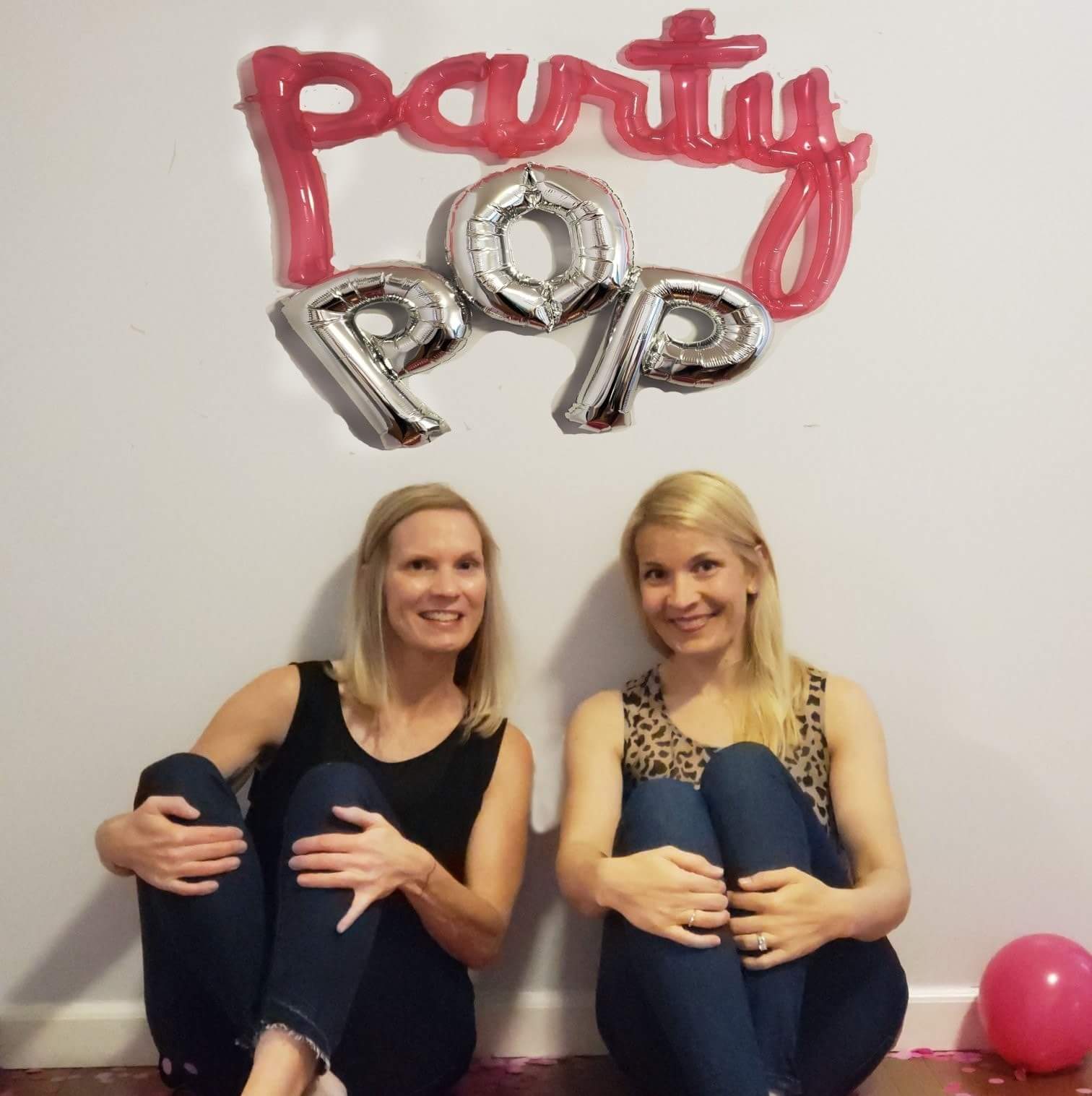 Party Pop Balloons
Affiliation:

Party Pop Balloons is owned by two awesome sisters who are balloon and all things party decor obsessed! We create custom bouquets, balloon garlands, tassel
...
VIEW FULL LISTING