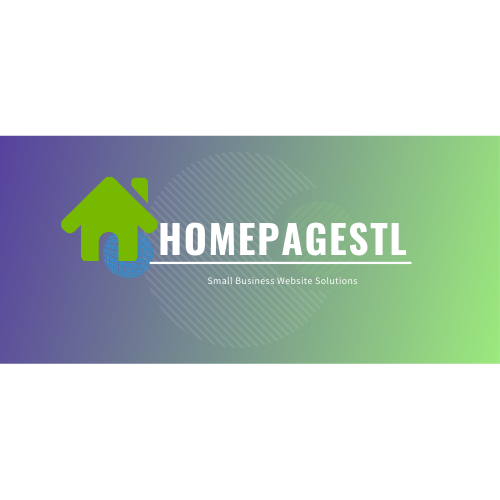 Andrea Burke
Affiliation:

HomePageSTL wants to help get your business noticed, and we want to do it for a price that won't break the bank. From website creation to social media mark
...
VIEW FULL LISTING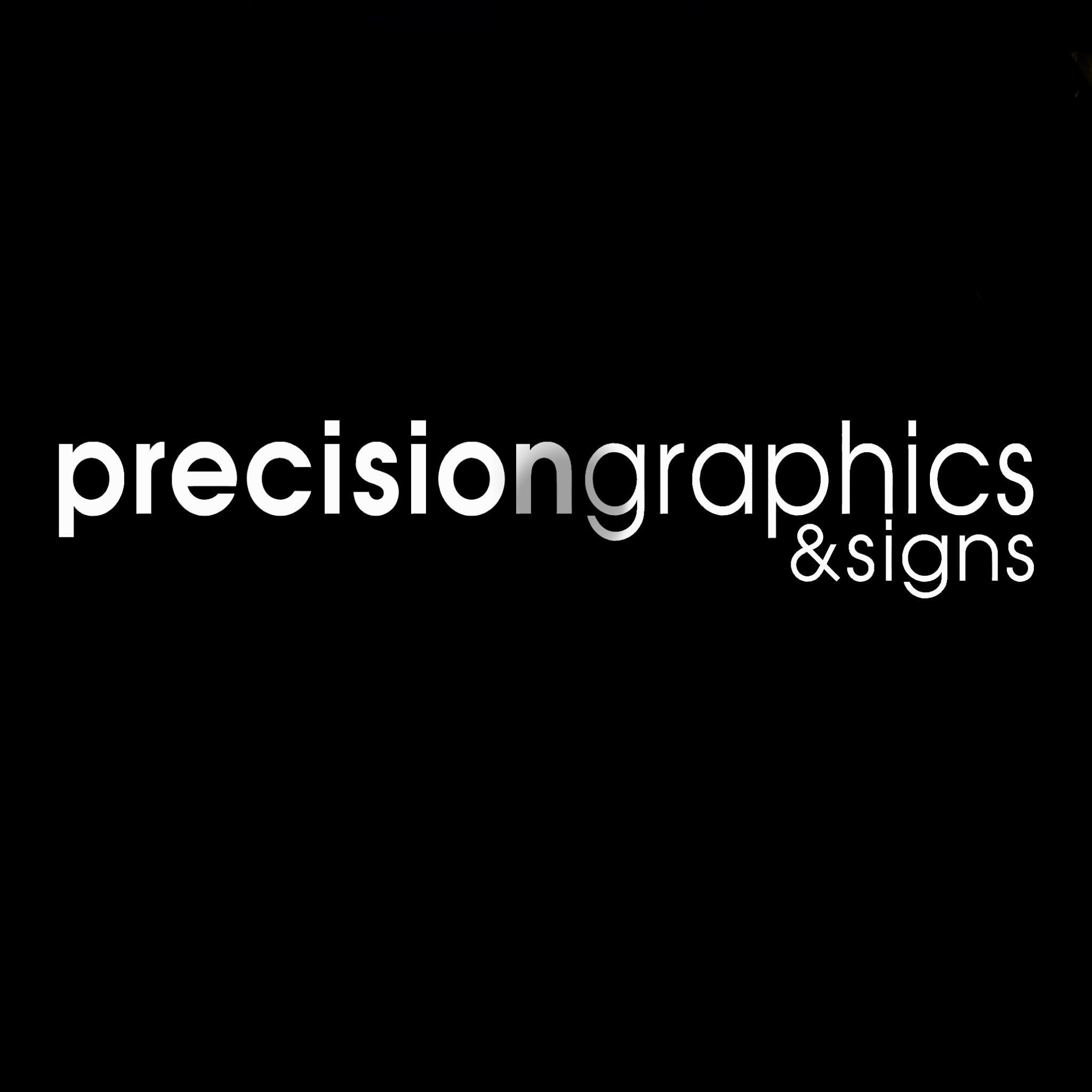 Precision Graphics & Signs
Affiliation:

WE ARE A FULL SERVICE GRAPHICS & SIGN SHOP.
VIEW FULL LISTING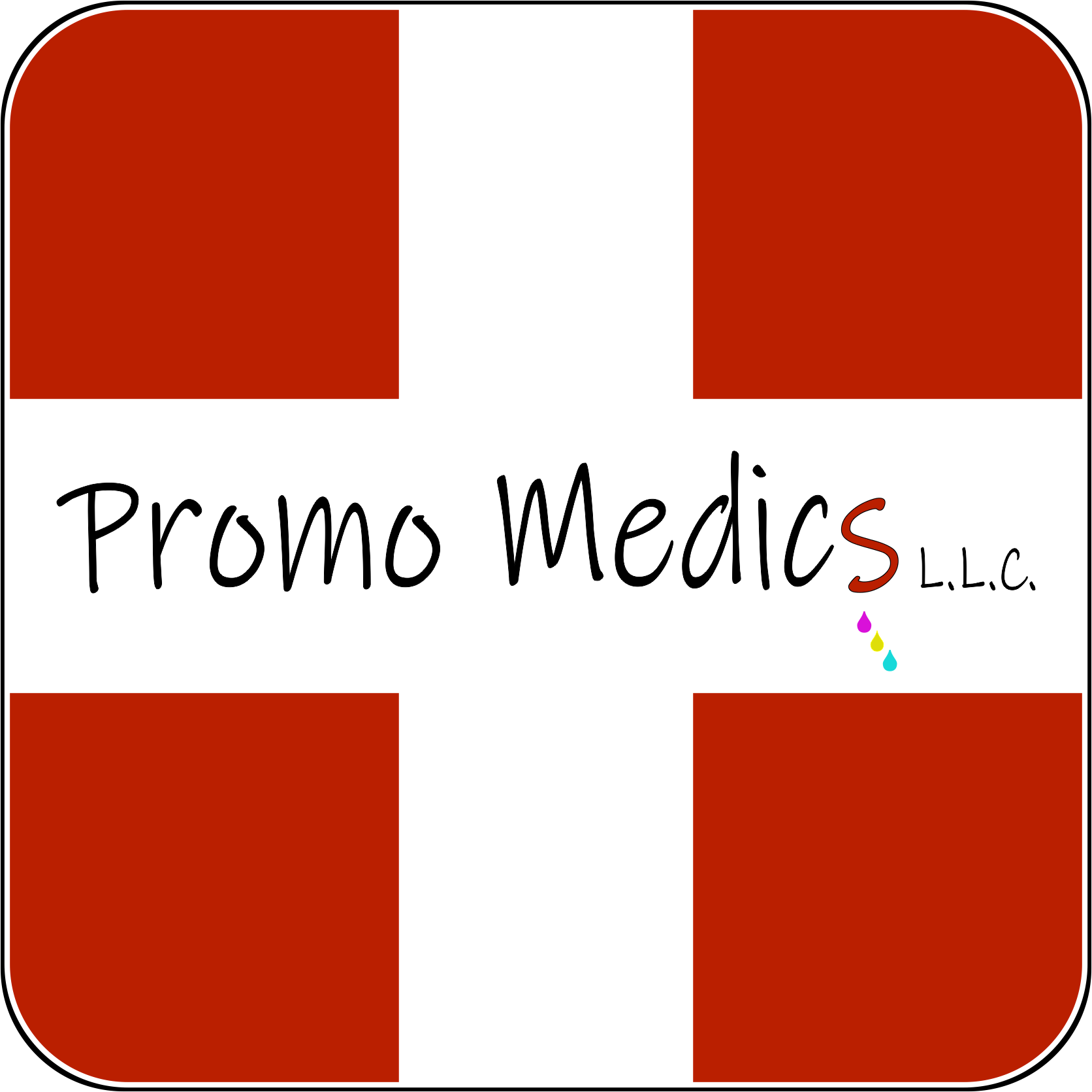 Affiliation:

We are your one stop shop for all you promotion, marketing, and advertising needs. We are here to partner with your business for success. From swag, promot
...
VIEW FULL LISTING