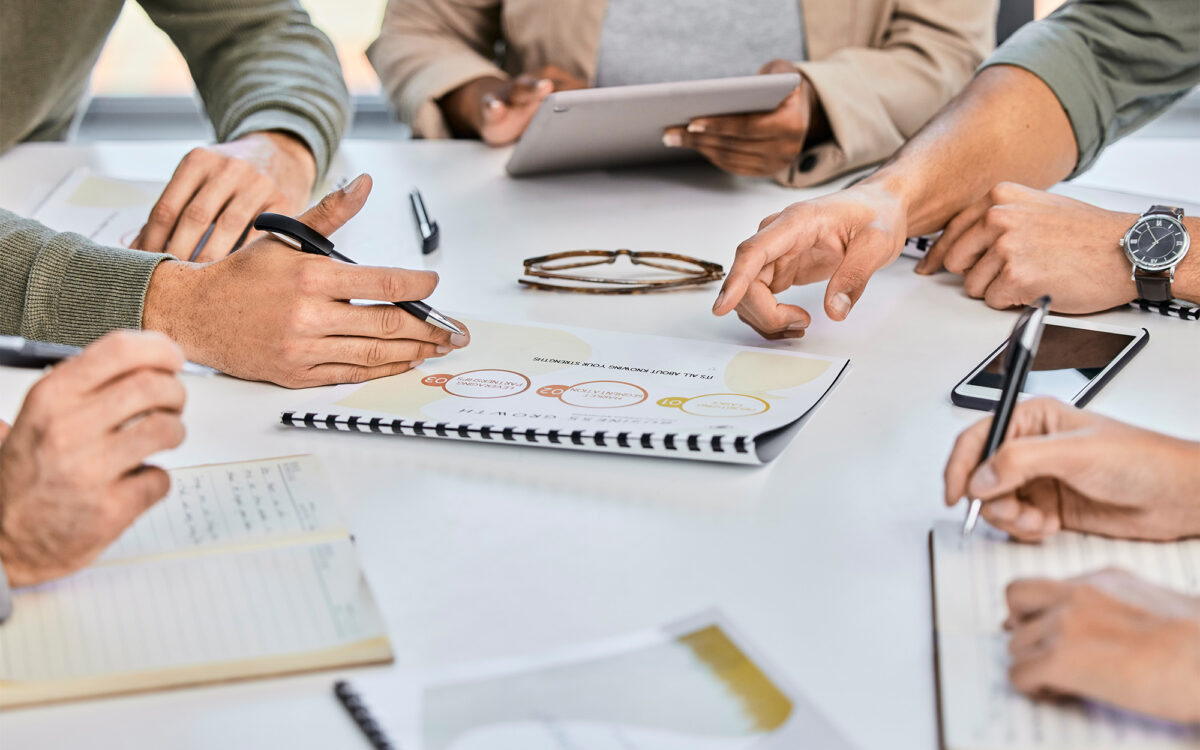 Are you looking for a financial advisor who truly cares about your goals and needs? Look no further than Kelly McGinnis at Edward Jones.
About Financial Expert, Kelly McGinnis, AAMS™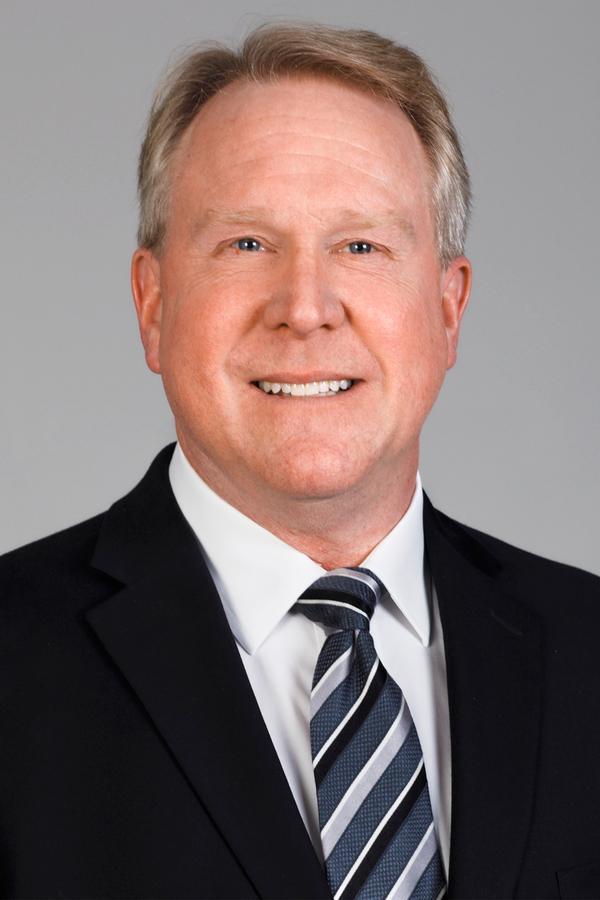 Kelly is passionate about making a difference in the lives of his clients and is dedicated to helping you build and protect your wealth. Kelly and his branch office administrator, Dawn, work closely withyou to gain a deep understanding of your goals and needs. Using their established process, Kelly and Dawn create personalized strategies tailored to your unique situation. Kelly also becomes a lifelong partner to you and your family, helping to keep you on track throughout your financial journey.
Kelly's passion extends beyond his work. Along with the St. Louis Hero Network, he's a dedicated member of The Backstoppers Inc., supporting our brave public servants who sac
rifice everything for our safety. He's also a proud member of the Northwest Jefferson County Chamber of Commerce. You can rest assured that Kelly is highly qualified with her Series 7 and 66 securities licenses, as well as the AAMS® professional designation.
Kelly's Financial Focus Areas
With Kelly's expertise in these focus areas, you can trust that your financial future is in good hands:
College Savings
Kelly understands the importance of starting early and creating a plan that fits your unique circumstances. He's there to guide you every step of the way, providing expert advice and personalized college savings strategies to help you reach your savings goals. Kelly can help you understand the different options available, such as 529 plans and education savings accounts, and determine which one is best suited for your family.
Business Retirement Plans
With his expertise in business retirement plans, Kelly can help you create a solid financial strategy that aligns perfectly with your goals. Whether you're a small business owner or an employee, he has tailored solutions that ensure saving for retirement is a stress-free process.
Retirement Savings Strategies
From 401(k) plans to Roth IRAs, Kelly will help you navigate the world of retirement savings and maximize your nest egg. As a financial advisor with more than a decade of experience, he'll uncover hidden gems and explore creative strategies tailored to your unique situation. Imagine a retirement where you're never worried about money, where you can do the things you love without financial stress. That dream can become your reality with Kelly's expert guidance.
Insurance and Annuities
Insurance and annuities can be complex and overwhelming, but Kelly's knowledge and experience will simplify the process for you. Whether you're a young professional starting out or a retiree looking to secure your future, this expert financial advisor can help you navigate the world of insurance and annuities with ease.
Secure Your Future With Kelly McGinnis, an Experienced Financial Advisor
Whether you're looking to protect your loved ones with the right life insurance policy or planning for a secure retirement with annuities, Kelly McGinnis has got you covered. If you're ready to take control of your financial well-being, reach out to Kelly, your trustworthy financial advisor.