HONOR A HERO.
In Memory Of Firefighter Charlie Horn
On Thursday April 30th, former St. Louis City firefighter, Charles Horn passed away suddenly in his sleep. Charles J Horn was the beloved father of Stacey Gualdoni, (Vinny) Gualdoni & (Mila) Gualdoni. Loving brother of Gloria (late Jim) Davidson, Roger (Shirley) Horn, and Linda (John) Maxwell. Dear uncle, cousin, firefighter and friend to many.
Charlie was a lot of things, a dad, a husband, a son, a brother, a friend and a hero to many, he served as a firefighter for 30+ years and saved many lives throughout his career. Amid COVID-19, a funeral isn't an option right now, but will be scheduled accordingly for Charlie's family, friends & fellow firefighters to pay respects and say goodbye the proper way, the fireman way. 🖤❤️
Charlie's daughter, Stacey has chosen to ask for donations to be made here in lieu of flowers. Thank you for your support. 💛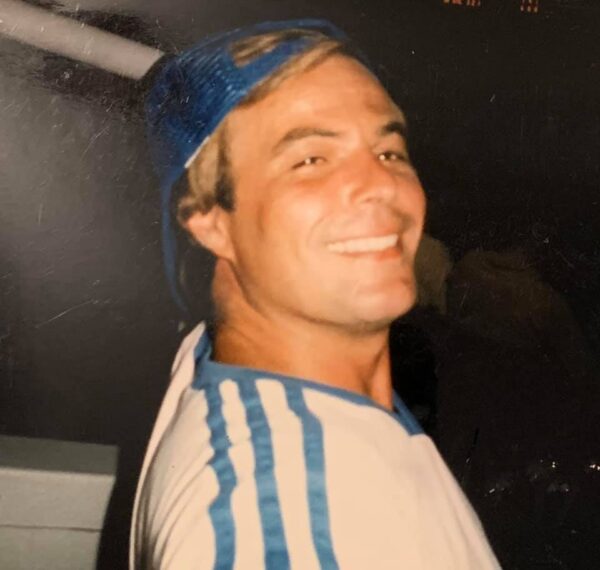 Fallen firefighter prayer: 
Rest now my fallen brother
Lay soft your suffering back
Rest well and forever
Your memory shall not lack
Rest your tired hands
Wipe clean your weary brow
Rest with St. Florian
Your spirit now endowed
Rest here your breaking heart
We know you gave your all
Rest easy, you've done your part
You've answered your last call
Rest knowing that in god we sought
Oh lord, watch over another who just fell
Rest assured your troubled thought
As we ring the final bell.