HELP A HERO!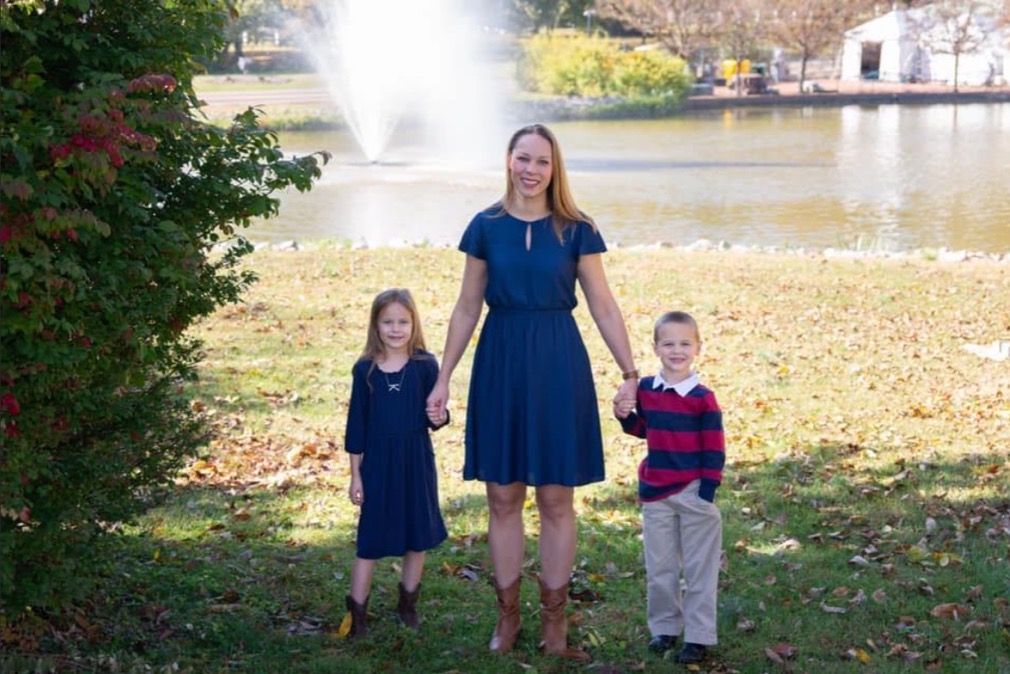 In Support of Kristine's Family
As many of you know, Kristine was the victim of a horrific act of domestic violence on Thursday, January 23, 2020. Kristine was attacked and shot by her estranged husband, in her home, when he violated her order of protection against him. Kristine's brave father was able to come to her rescue, losing his life in the process.
Kristine will be unable to continue her work as a first responder for the foreseeable future. She and the children are unable to currently live in their home, and it is uncertain when they will be able to return home.
We all know that first responders are typically the LAST people to ask for help, but in this instance, we're asking for her. Kristine wants it to be abundantly clear that any funds raised past their needs will be donated in her fathers honor to Backstoppers.
We ask for prayers and support above all else.