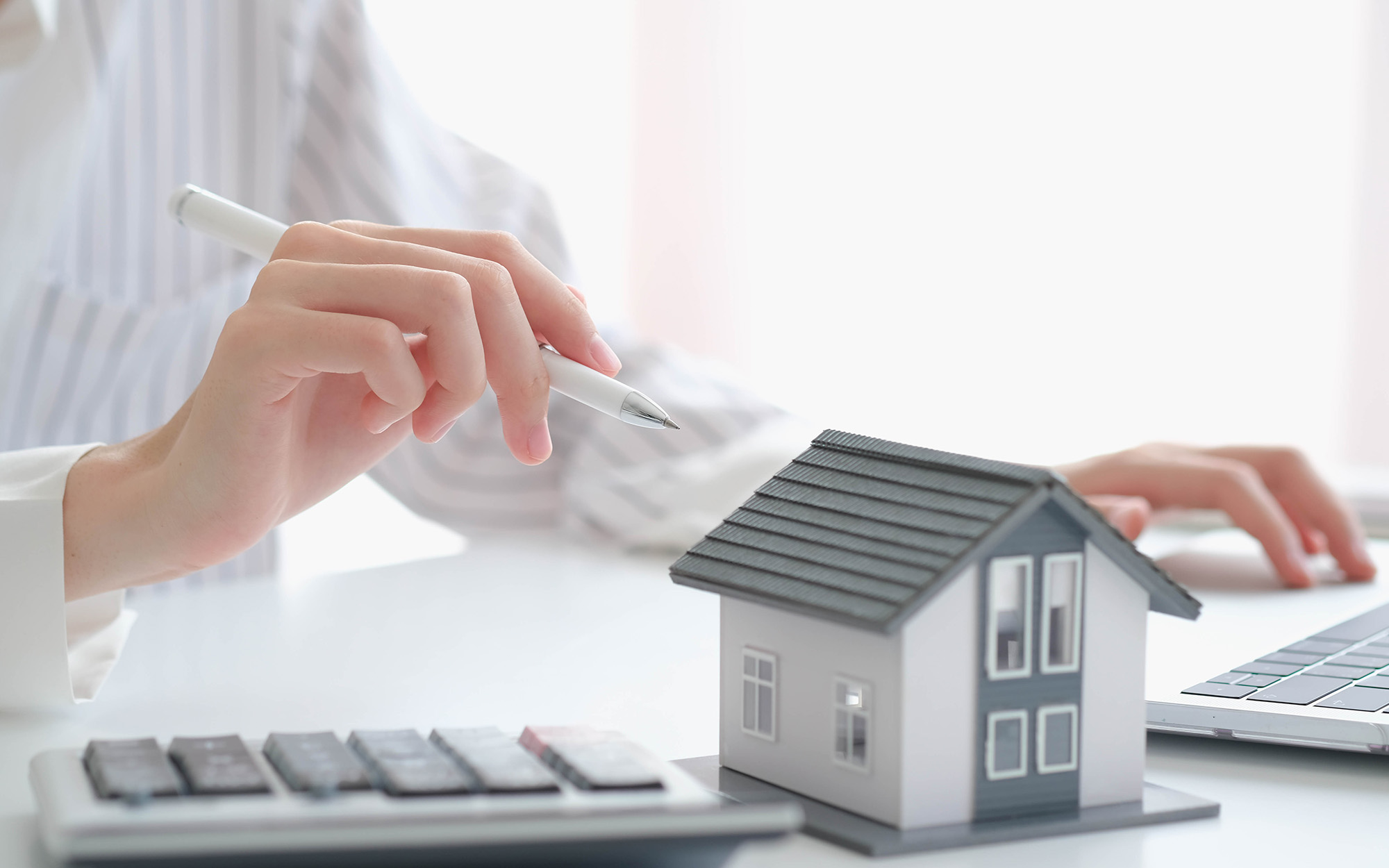 High personal mortgage insurance (PMI), closing costs, and other expensive obligations associated with buying a home can be stressful. St. Louis Hero Network member Dave Rohlfing, Jr. is a money-saving mortgage lender providing specially priced first responder home loans.
Meet the Former Police Sergeant Now Specializing in First Responder Home Loans
Florissant, Missouri's own Sergeant Dave Rohlfing, Jr. retired his police badge and picked up a mortgage lending license and registration in 2016. Stationed at First Horizon Bank in St. Charles, this is the most recent way Dave's been coming to people's rescue. First responders and local heroes hold a special place in Dave's heart, so he's made it his business to alleviate their financial struggles and help them get affordable first responder home loans.
From Saving Lives to Eliminating PMIs
If you're a retired or active duty service member or first responder, mortgage loan officer Dave Rohlfing, Jr. may have an offer you can't resist if you're looking to buy a new home: no PMI. Yes, you read that right. Dave's Community Heroes Program eliminates PMI for eligible applicants, including:
Law enforcement
Firefighters
Paramedics
EMTs
Nurses
Pharmacists
Technicians
Therapists
Attorneys
CPAs
MDs
DOs
Dentists
Optometrists
Veterinarians
Residents
Fellows
To qualify for Dave's Community Heroes program, anyone listed above must also have a FICO score between 660-700. If so, they can receive a conventional 30-year mortgage loan after a down payment of 3-5%. On average, Dave closes over 75 first responder home loans each year. If you meet the guidelines, you could become his next happy homebuyer.
Helpful Tips for Homebuyers in 2022
he housing market has indeed seen better days. Still, that doesn't mean you have to put your home-owning hopes and dreams on hold. Dave wants to inform and empower those who are in the process of buying a home. Follow these steps for simpler, yet smarter homebuying:
Talk to a Lender Before Shopping
Speak to an industry-trusted mortgage lender first, like Dave at First Horizon, before starting your search. Buyer demand is higher these days, but there aren't as many affordable homes on the market. Speaking with Dave before going straight to the market and looking up homes and land for sale helps you start on the right track.
Decide on a Budget
Down payment, closing costs, as well as move-out and move-in expenses all add up. After your appointment with Dave, you will know how much money you may spend on your home. To make the right decision, decide how much home you want. Are you upsizing or downsizing? How much square footage would you like? Are you considering add-ons or customizations? Factoring in all these details helps you pinpoint how much your house will cost, whether you're building or purchasing one that's already finished. Then, you can budget accordingly.
Pace Yourself
When you know from the beginning how much money you'll need, you can start saving ahead of time, and you're more likely to reach your goal on schedule. Start saving in advance. Don't rush. Otherwise, you risk making a decision you're not pleased with. Instead, come up with a suitable savings plan and place the money in a separate account on a routine basis. By doing so, you're liable to reach your goals in a timely manner without feeling stressed or making a hasty decision.
Take Advantage of Assistance Programs
There are resources available to you if you take the initiative to conduct some quick research. Dave's Community Home Heroes Program places the importance of first responders' home loans above all else. Those who have served their country or community with such honor and bravery deserve all the help they can get.
Are you interested in doing business with local first responders and veterans? Browse Our Directory
St. Louis Hero Network Is Proud To Have Dave as a Member
Mr. Dave Rohlfing is a fellow first responder who wants to show his appreciation. St. Louis Hero Network is happy to shine a light on the positive works he's doing in St. Charles, St. Louis, and surrounding areas. First responder loans are just a call and consultation away. Don't hesitate to work with Dave—you'll be glad you did.
Be a hero. Hire a hero.