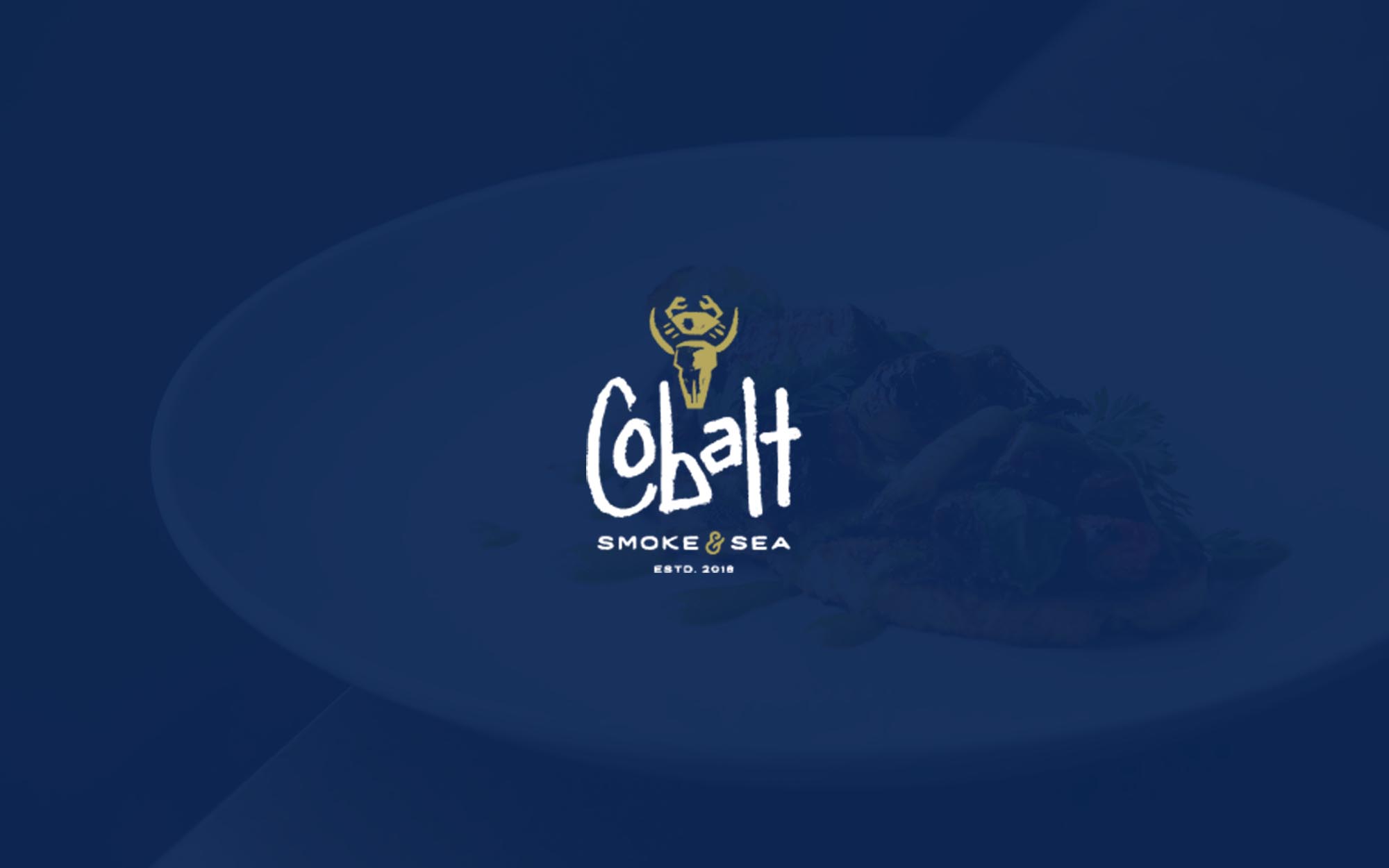 Cobalt Smoke & Sea is a fine dining experience unlike any other near St. Louis, Missouri. This Blue-family restaurant serves delectable surf and turf and tasty cocktails.
Cobalt Smoke & Sea: Upscale Meets Down-Home 
Finding dinner in St. Louis isn't difficult for those looking to try creative cuisine or to step away from the ordinary. Those searching for fine dining in St. Louis or upscale St. Louis restaurants have plenty of choices to consider, one of them being Cobalt Smoke & Sea.  
Bernadette Faasen opened Cobalt Smoke & Sea in 2019, a gem nestled in Creve Coeur. This isn't just another restaurant–Cobalt Smoke & Sea prides itself on being a dining destination, event space, and family-oriented eating experience. The ambiance combined with comfort food that has an elegant twist keep guests coming back for more.
The modern yet cozy atmosphere also makes it the perfect spot for private dining in St. Louis. You can even book the restaurant for private events like showers, rehearsal dinners, birthday parties, holiday gatherings, and more. 
Heroes Dine at Discounted Rates 
Cobalt Smoke & Sea has a heart for police officers and first responders, and they're proud sponsors of St. Louis Hero Network. Those who show their officer, first responder, or military badge enjoy 10% off their bill. Additionally, Cobalt Smoke & Sea waives the restaurant booking fee for all St. Louis Hero Network members. 
What's on the Menu? 
Bernadette says Cobalt Smoke & Sea is where creative cuisine, globally inspired flavors, and hungry curiosity intersect. Her restaurant's high ratings and rave reviews on Facebook and Google prove this to be true. 
Cobalt Smoke & Sea's seasonal menus are filled with delectable appetizers, mouthwatering entrees, and crazy-good cocktails. If you're into food inspired by land and sea or you're stopping by for a round of drinks with friends, there's something everyone can enjoy on Cobalt Smoke & Sea's Winter 2022 menu. 
Staters 
Take your pick between crab cakes, lobster roll sliders, or truffle fries, to name a few. These starters get you ready for the main course. 
Land 
Is a St. Louis eatery truly complete without barbecue? Order Cobalt Smoke & Sea's burnt ends with their special BBQ sauce or their short ribs, and you're in for a treat. There's also chicken, lamb shanks, duck fat burgers (you read that right!), and New York Strip steak. Plus, you can upgrade any of these entrees with chicken or a seafood favorite like shrimp, scallops, salmon, or crab cakes. 
Sea
Seafood in St. Louis doesn't have to be a rarity, especially not at Cobalt Smoke & Sea. If you're looking for creative cuisine where seafood is concerned, try out their Chilean Sea Bass that's pan-seared to perfection. Or maybe order their Cioppino, which is a fan favorite that includes mussels, scallops, salmon, sea bass, and shrimp cooked in an Italian-style tomato and saffron broth. These are just a couple of their delicious seafood options.  
Soups and Salads
Lighter choices are twice as tasty at Cobalt Smoke & Sea. If you're coming in for a late lunch, the soups and salads are a fresh and hearty choice. Plus, for an additional cost, upgrade any salad with any protein like salmon, shrimp, chicken, crab cakes, or scallops.  
Cocktails
Cobalt Smoke & Sea invites the 21-and-up crowd to come and enjoy drinks responsibly. Whether you'd like a traditional cocktail or you're in the mood for something from their "over the top" section, there are dozens of drinks to choose from. With a certified mixologist at the bar every day, anything is possible. 
St. Louis Hero Network has the events, resources, and help you're looking for. Learn More Here
At Cobalt Smoke & Sea, Your Patronage Has Purpose 
Bernadette is more than a successful restaurateur and mother of three boys. She's also an avid supporter of St. Louis Hero Network. We appreciate Cobalt Smoke & Sea for hosting the 2021 Bourbon for Badges event and their sponsorship. 
Between dedicating her time and space and offering discounts at her restaurant, we're proud Bernadette's a part of our network. Browse our directory to learn more about local military members', veterans', and first responders' businesses throughout the St. Louis region and surrounding areas.
Be a hero. Hire a hero.