Silent Night Events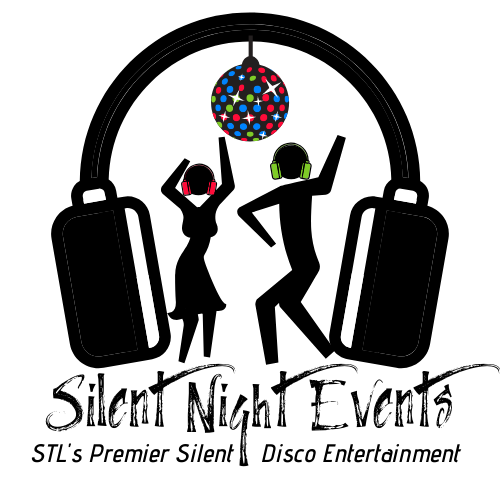 Silent Night Events
Affiliation: Police

COMPANY DESCRIPTION: Silent Night Events provides full service Silent Disco parties with DJ's, Lighting, Event Planning and Management as well as Silent Disco Headphone Rentals for personal and private parties. Silent Night Events has the latest equipment including our state of the art, 3 channel, wireless headphones that allow you to the choose the DJ, Genre, or Playlist you jam to best! Our LED headphones change color as you use the slide switch to find your favorite channel. This feature allows you see what your friends are listening to based on the color their headphones are illuminating. This unique experience will keep your guests grooving all night!
COMPANY SERVICES:
Reserve one of our party packages that include 1, 2, or even 3 DJs or rent our headphones and connect to your devices to stream music or play from your own playlists... don't worry, we will show you how!!!
Silent Disco parties are fun for everyone including private parties, corporate events, school dances, fundraisers, weddings and more!!! This multigenerational entertainment is a hit from beginning to end!
SILENT NIGHT EVENTS will help you plan a petite party or a BIG BASH! Whatever you need we have you covered!
BONDED: No
INSURED: Yes
YEARS EMPLOYED: 29
EMPLOYMENT CITY: St. Louis
EMPLOYMENT STATE: MO
A SPECIAL THANK YOU TO OUR SPONSORS: