Heritage Community Bank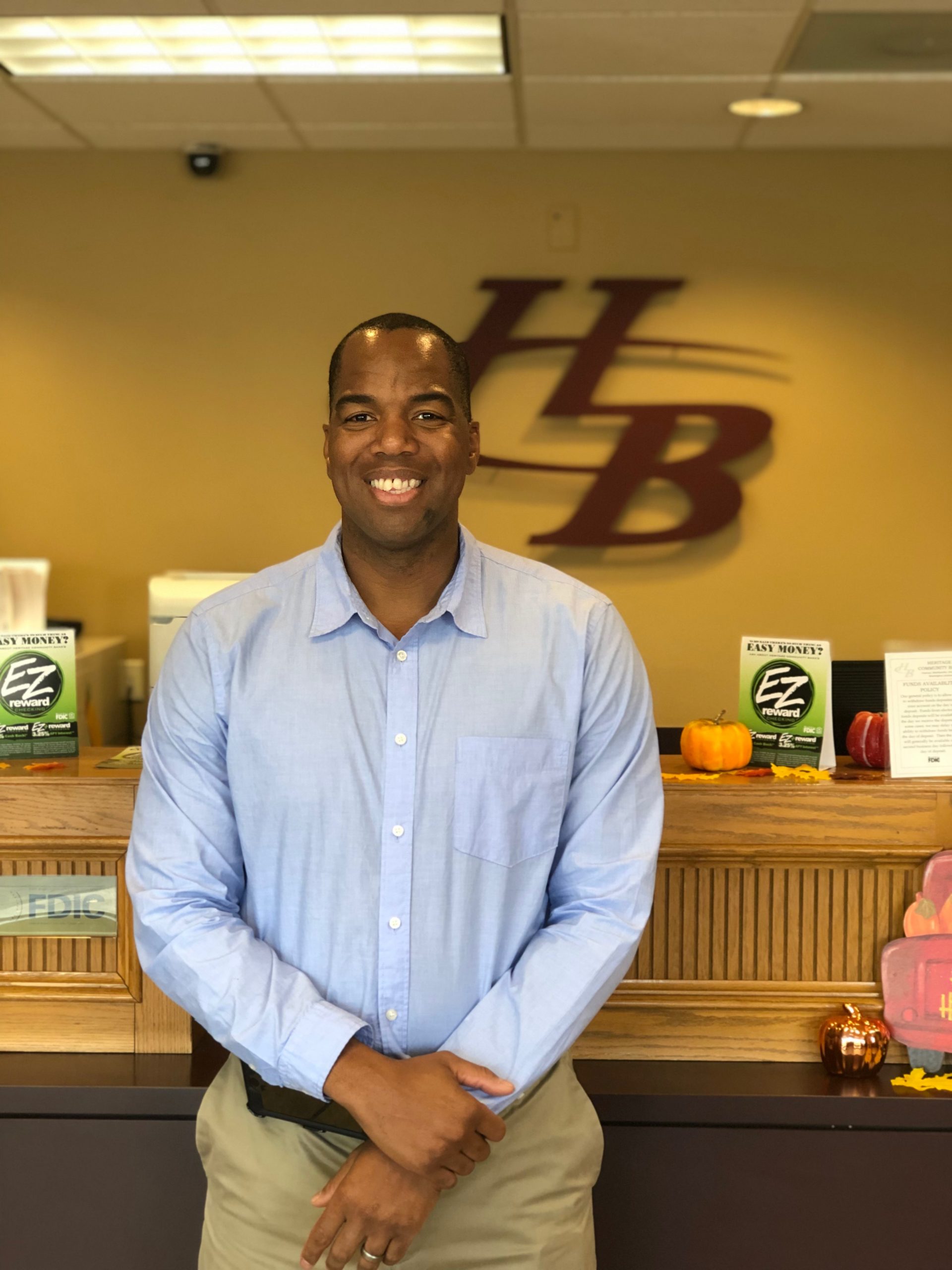 Heritage Community Bank
Affiliation:

Police
COMPANY DESCRIPTION:
Who are we: My name is Kordel Gibson and I am an active Missouri State Trooper. I have been a State Trooper for 10 years. I became a Mortgage Lender to help my brothers and sisters understand the Mortgage industry and receive the discounts and interest rate they deserve. Why pay more for the same house, right! Why choose Heritage Community Bank? At Heritage Community Bank you are more than just a number.  You're a friend! We also offer a host of mortgage options. We offer land loans, new construction loans, home equity line of credits, FHA, USDA, Conventional, and VA Loans. Lastly, inquire about our Heritage Hometown Heroes Program. This programs can lower your interest rate and/or help you with closing cost.  Thanks everyone and BE SAFE!
COMPANY SERVICES:
Heritage Community Bank Mortgage
If you are a homebuyer looking to buy a home, a current homeowner looking to refinance, or a real estate agent or a builder looking to help your clients, HCB Mortgage can help. Before shopping for a mortgage there are several factors to consider. The process seems simple enough, and it can be when partnering with the right company and person. But there is more to it than Just comparing rates and choosing the lowest. You need access to your information, at any time. You need to speak to someone knowledgeable who will do more than just answer the questions you know to ask. That's where HCB Mortgage is different. • Apply for a loan – straight from your phone. • Check loan status any time of day or night • Get notices and info via text or push notices • Know exactly what your loan needs to move forward, when its needed. • Get the best loan for you with a step-by-step comparison You will know exactly what costs are involved and our locks are quoted on 30, 45, 60 and even 90 days. Plenty of time to get your mortgage closed. Fixed Rate Mortgage - For Stability within Unstable Economic Times Save on your mortgage by transferring into our Fixed Rate Mortgage from your current Adjustable Rate Mortgage Conventional, FHA, VA, USDA, Jumbo products available No Hassle Refi Free Consultation to see what best fits your current needs Whether this is your first home loan transaction or your tenth, we will make this process fast and easy.
BONDED: Yes
INSURED: Yes
YEARS EMPLOYED: 10
EMPLOYMENT CITY: State Trooper
EMPLOYMENT STATE: State of Missouri