American Tree Service LLC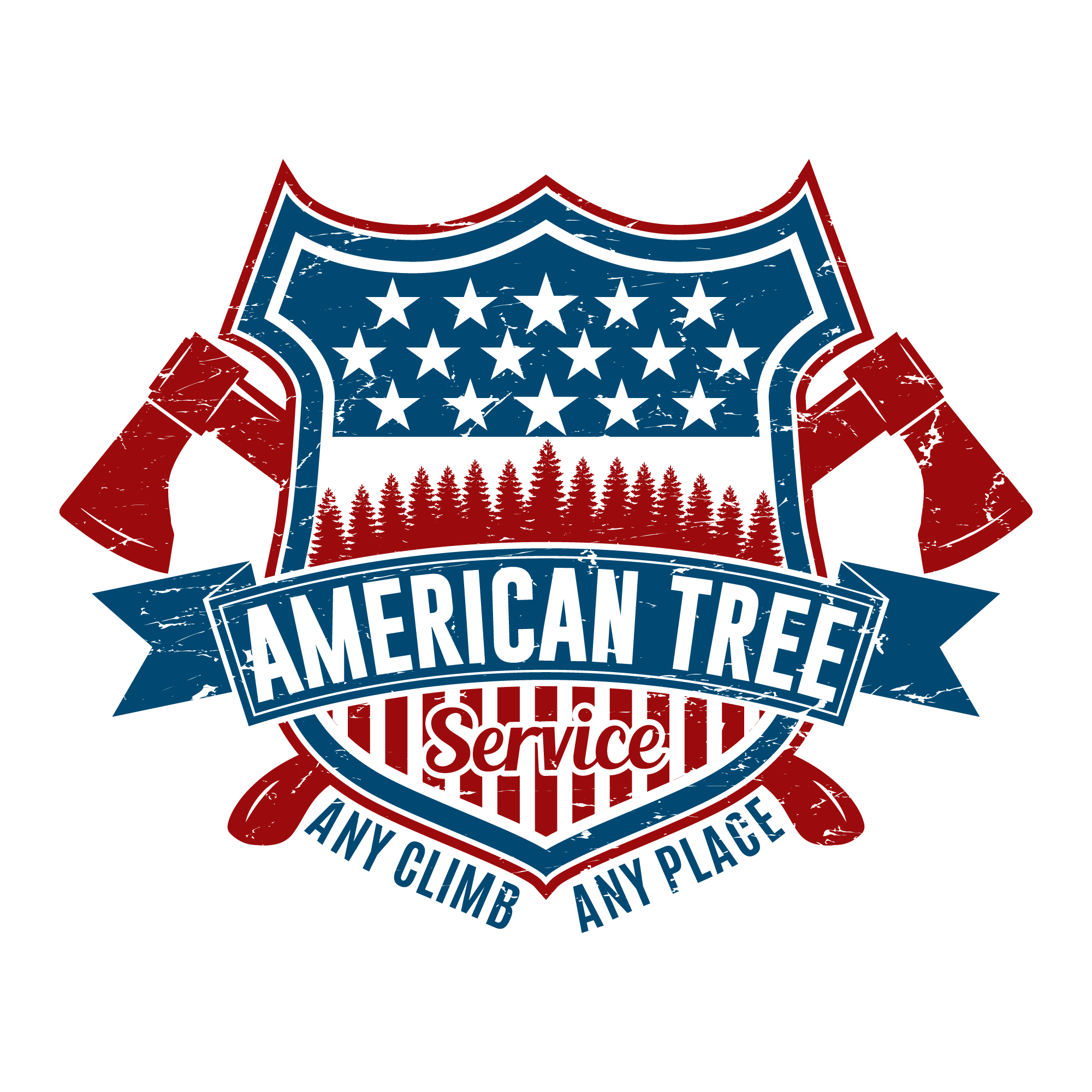 Affiliations:

Firefighter

Military
COMPANY DESCRIPTION: Thanks for visiting us at American Tree Service and trusting us with possibly your largest living asset. Our Arborists will provide you with the best professional service--keeping you, your trees, and the environment as our priority. We are proud members of the International Society of Arborculture (ISA) and the Tree Care Industry Association (TCIA).
COMPANY SERVICES:
Responsible Tree Services and Plant Care for Greater St. Louis and Jefferson County.
Tree Removal and Trimming
Stump Grinding
Plant Care and Deep Root Fertilization
Emerald Ash Borer and Tree Insect control
Storm Service 24/7
We Realize that tree services can be costly. We are happy to work with our customers to find ways to make your tree service affordable. Call Jason and we can discuss several financial options.
BONDED: Yes
INSURED: Yes
YEARS EMPLOYED: 18
EMPLOYMENT CITY: St. Louis County
EMPLOYMENT STATE: Missouri