Pro Medics, LLC.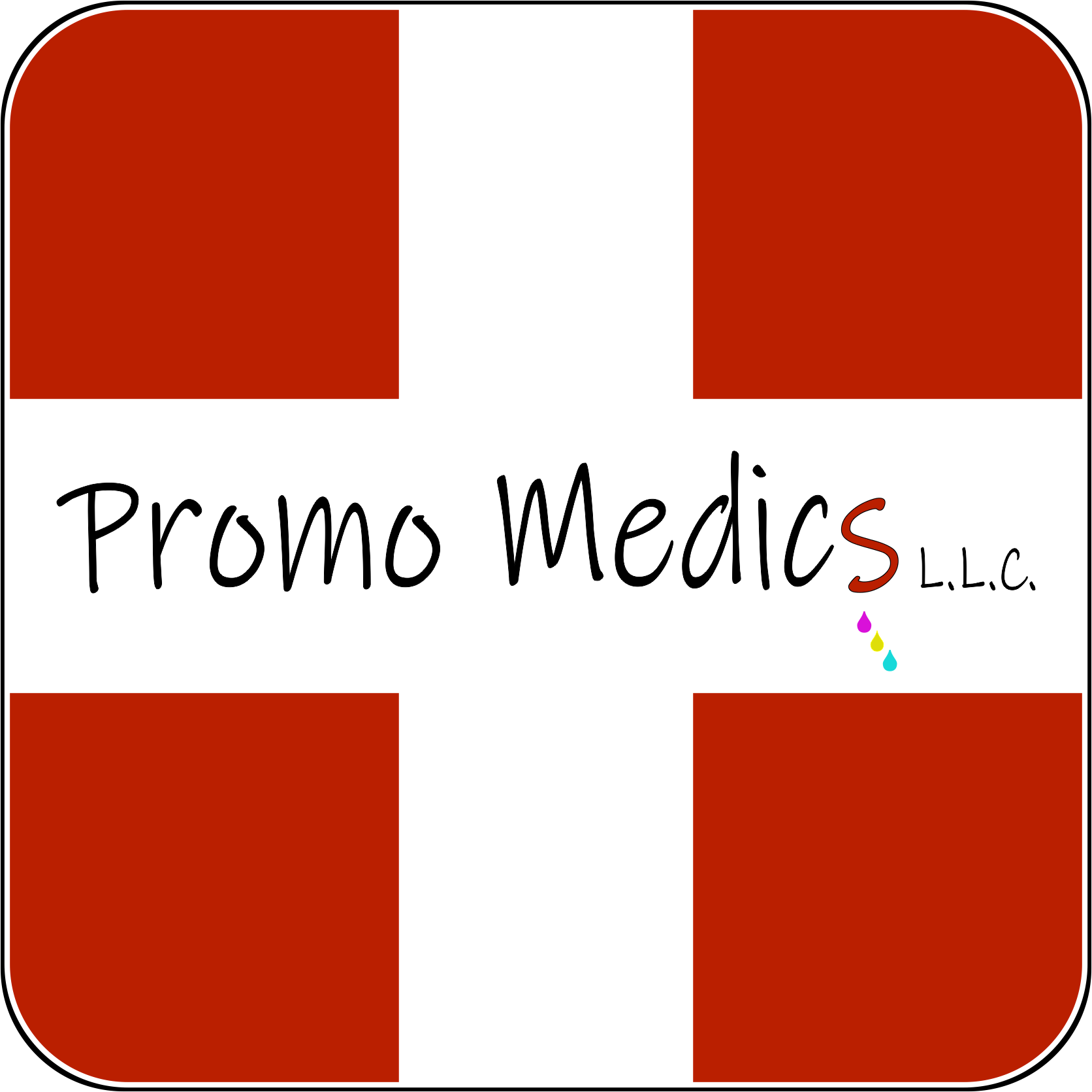 Affiliation: Firefighter

COMPANY DESCRIPTION: We are your one stop shop for all you promotion, marketing, and advertising needs. We are here to partner with your business for success. From swag, promotional products, & apparel to signs, graphics, and printed media we have it all for you and at a price you can't beat!
COMPANY SERVICES: Promotional Products, Swag, Imprinted Items, Signs, Banners, Apparel and Hats, Printed Media and much more.
BONDED: No
INSURED: No
YEARS EMPLOYED:
EMPLOYMENT CITY:
EMPLOYMENT STATE:
A SPECIAL THANK YOU TO OUR SPONSORS: