1st Response Insurance Advisors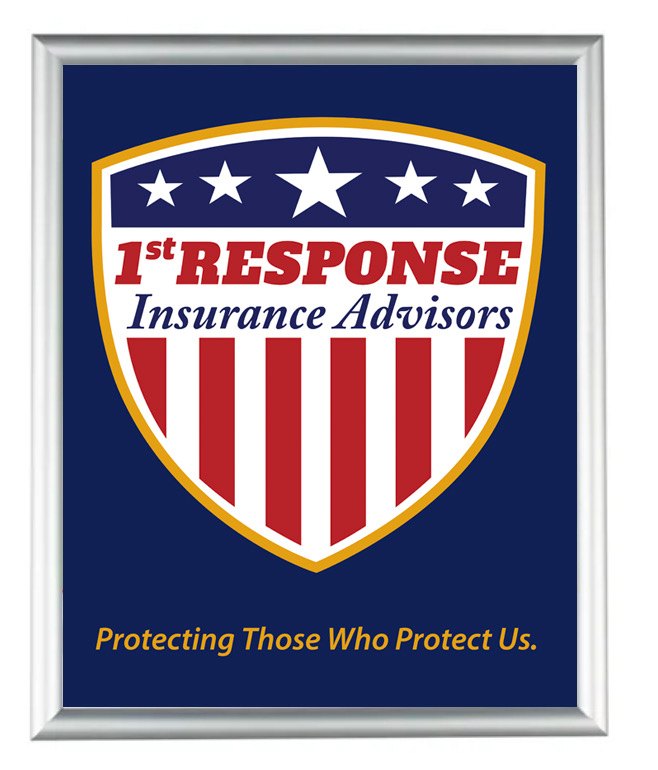 Affiliation:

Ems
COMPANY DESCRIPTION: Hello, my name is Rich 'Zig' Dandridge. I am the owner of 1st Response Insurance Advisors. I recently made a career change from a 24-year career in Emergency Medical Services(EMS) to insurance. I worked my way up through the ranks of EMT to Paramedic/Training  Officer. I was on many local/regional/state/national EMS boards. I was a member of MEMSA (Missouri EMS Association) Board of Directors for 12 years, representing the St Louis region and served as President of MEMSA for 2 years. I was also a reserve police officer in a suburb of St Louis County for over 4 years and come from a family with well over a century in law enforcement experience. At 1st Response Insurance Advisors, our agency's mission is to protect those who protect us. Those people would include all first responders (EMS providers, firefighters, law enforcement), plus health care professionals and veterans. We would also work with the general population to provide for their insurance needs as well. Parents are the most obvious first line of response to their family's needs and emergencies. Our goal is to protect your family's financial needs through the creation of a comprehensive insurance plan. At 1st Response Insurance Advisors, we will work with you to create a truly informed and protected member of our family. So many of us can be outstanding parents, medics, firefighters, police officers, medical professionals like nurses, doctors, therapists, etc, or veterans, who may have no idea just how they are insured. These are the very people who daily place themselves in harm's way for our or their family's safety. Our agency will inform and be available in a timely manner to meet the needs of our clients/family members.   We look forward to working with you to help you meet these needs!! PROTECTING THOSE WHO PROTECT US!!! 1st Response Insurance Advisors
COMPANY SERVICES: Provide Auto, Home, Umbrella, Life and specialty such as boat, rv, motorcycle Insurance. Commercial Insurance coming Fall 2020.
BONDED: Yes
INSURED: Yes
YEARS EMPLOYED: 24
EMPLOYMENT CITY: Various
EMPLOYMENT STATE: Mo